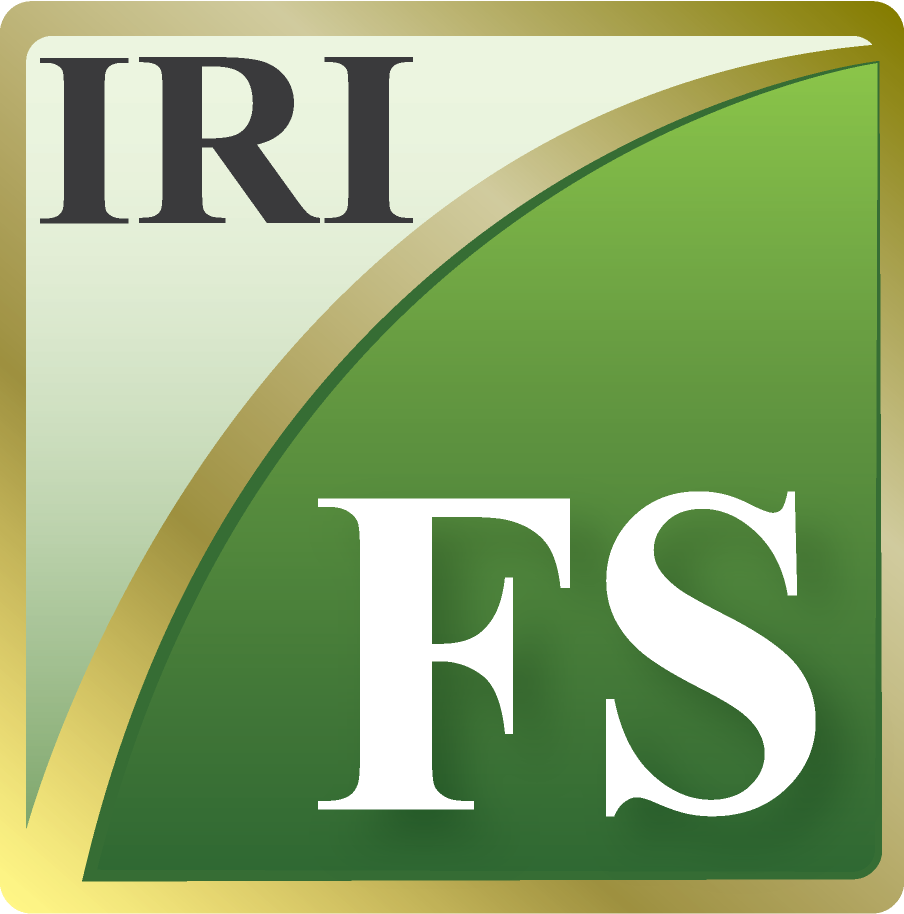 IRI FieldShield (Data Masking)
Find and secure PII. Nullify data breaches. Improve governance.

IRI FieldShield v4.1 profiles, classifies, and protects PII across the enterprise with more functions than any other data masking tool.
Data at rest is data at risk. IRI FieldShield will find and fix it, ad hoc or en masse through rules.
Whether your data is in conventional databases or flat files, in proprietary legacy formats, or modern big data and SaaS systems, FieldShield can mask it with encryption, redaction, pseudonymization, or other protection functions in 12 compliance-driven categories.
Choose from user-friendly standalone data classification and static-data masking features in FieldShield's free Eclipse GUI, or well-documented dynamic data masking functions in a Java or .NET SDK.
---
IRI FieldShield Use Cases
Payment Card Industry Data (PCI)

"FieldShield decrypts and re-encrypts fields in our credit card migration and test files, and easily generates and manages encryption keys."
Personally Identifiable Information (PII)

"We use the FieldShield GUI to design and run our Oracle data masking jobs on Linux. Eclipse is familiar to us already so we didn't need any help."
Protected Health Information (PHI)

"FieldShield's de-identification and hashing functions help our geo-medical consumer health databases exceed HIPAA requirements."
---
Complete Data Masking
Every Protection
Encryption & Decryption
De- & Re-Identification
Encoding & Decoding
Pseudonymization
Character Masking
Randomization
Hashing
Expressions
String Manipulations
Tokenization
Row/Column Removal
Custom Functions
Every Source
Flat Files
Database Tables
Semi-structured Files
Unstructured Text
Every Deployment
Command Line
Eclipse GUI
Batch/Shell Scripts
System/API Library Call
In situ/SQL Procedures
---
Consider IRI FieldShield
Do you know you have data at risk? Do you know where (all of) it is?
Are you safe from data breaches? Would your data still be safe if it were exposed or taken?
Does your department comply with data privacy regulations? Can you prove it?
Do you need multiple tools or methods to protect different sources in different ways?
Do you protect only the data at risk, so you can see and use non-sensitive data?
Does the protected data look real enough? Is it referentially correct?
Can you protect data in real-time or in database applications dynamically?
Can you mask data during data transformation, migration, and reporting?
Does it take too long to learn, implement, modify, or optimize your data masking jobs?
Need compatible security for PII in Excel? See IRI CellShield to protect spreadsheets.
---
What Others Are Reading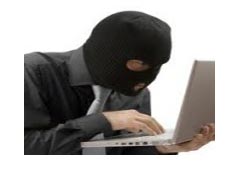 ​
Do you know the technical differences between them? Learn more about these two popular forms of data obfuscation and when to use them.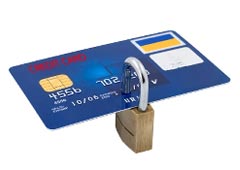 ​
Format-preserving encryption allows the output data to stay in the same format as the input. This is ideal for credit card, social security, and other alphanumeric identification formats.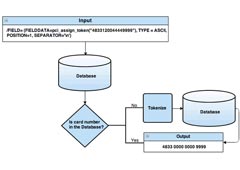 ​
The Payment Card Industry Data Security Standard, or PCI DSS, requires encryption or tokenization of primary account number (PAN) data. FieldShield supports both, and more.
Request More Information