Asia's #1 DAM/DAP/DDM Solution
Learn how Chakra Max keeps thousands of DB instances protected with activity monitoring, role-based access controls, dynamic data masking, real-time alerts, and audit reporting.
Learn More

High Perfomance in High Traffic
Chakra Max can monitor and audit more SQL transactions per second than any other database firewall. Protect one or thousands of instances simultaneously, affordably, and with low-to-no impact.
Learn More
Comprehensive Audit Trail
Record all database activity, from connection to log in and from SQL query to execution. Chakra Max's comprehensive logs allow you to analyze trends, generate reports in multiple formats, and reset access policies.
Learn More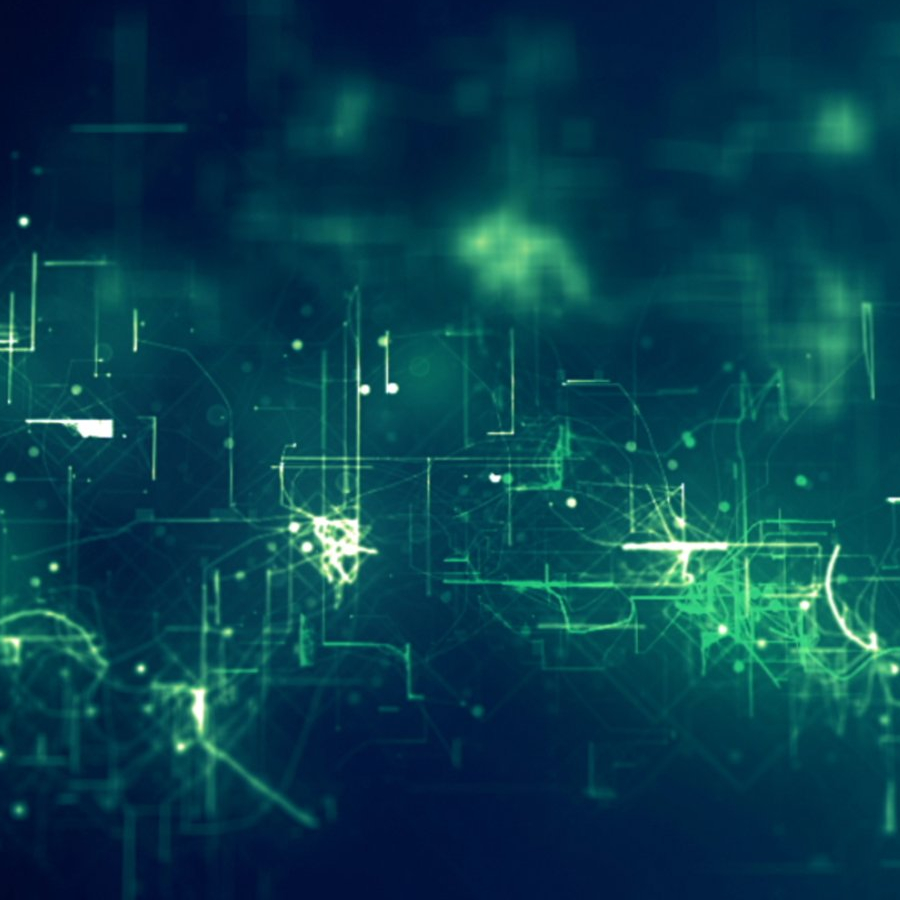 Chakra Max Use Cases
Auto & Truck Parts

"With 21,000 employees, and sales in more than 180 countries, we chose Chakra Max for its robust DAM/DAP performance and scalability."
Communications

"Chakra Max secures access to our sensitive information in mission-critical customer databases across our mobile services network."
HIPAA Covered Entity
"The dynamic data masking and secure audit log facilities in Chakra Max provide the PHI protection and compliance verification we need."
DCAP without the Impact
Control Database Access
Fine tune log in privileges
Define allowable transactions
Block via packets and agents
Cap Execution and Duration
Persist global SQL policies
Set execution and duration caps
Inform users automatically
Mask Columns Dynamically
Redact full or partial columns
Expose data selectively
Retain text in source tables
Monitor Database Use
See user ID & traffic details
Track DB performance
Send real-time alerts
Record & Analyze Activity
Log pre-defined detail
Search the audit data
Print in 14 formats
Guarantee Log Integrity
Set log access controls
Encrypt & backup the logs
Restore & search deleted logs
What Others Are Reading
DCAP, The New DAM/DAP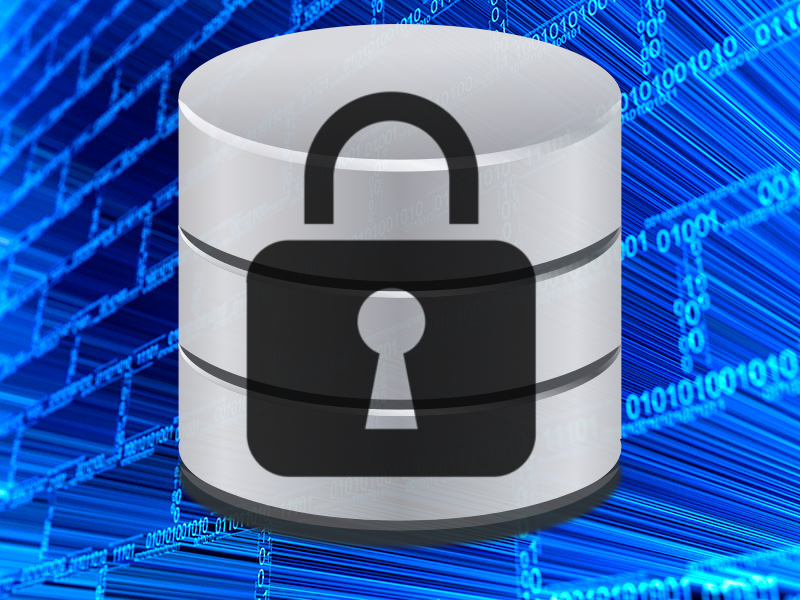 How much do you know about data-centric audit and protection for databases? Do you know what to look for in a modern DCAP solution?
Read Now
Dynamic Data Masking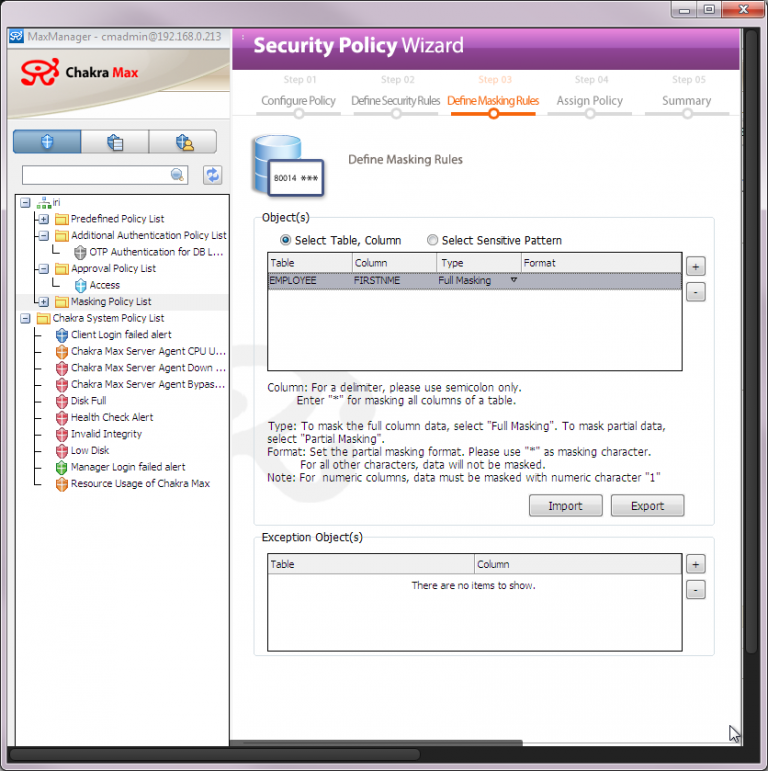 Find out more about the DDM approach IRI Chakra Max takes to this discipline, and how it expands the DDM options available in IRI FieldShield.
Read Now
Data Security Governance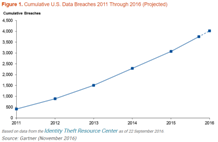 What does this term mean? Gartner's definition combines data security and data governance into a discipline and set of organizational requirements.
Read Now
X
Consider Chakra Max if you...
have databases containing PAN, PII, PHI, or other sensitive information
need a standard multi-source, data-centric audit and protection solution
need central and differential control over DB access and SQL execution policies
need to monitor and block access to your DBs in real time, and send alerts
have a legacy DB monitoring solution that's too slow or expensive
need to classify sensitive data, and mask it dynamically with RBAC
must create compliant, detailed audit reports of data access and security events
Learn More
Request More Information