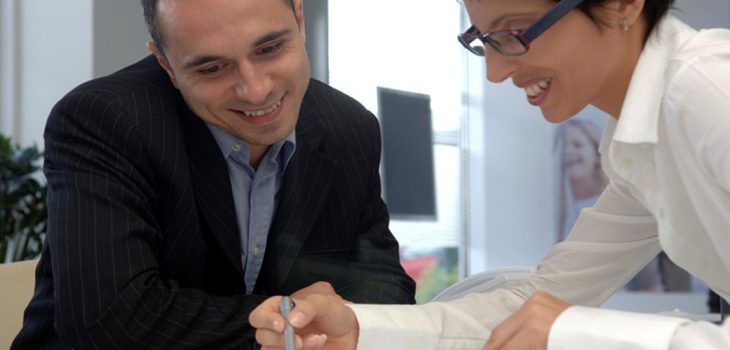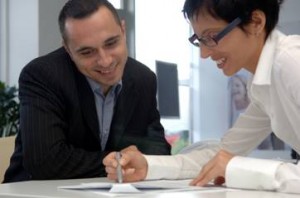 Product Release Tips
Congratulations, you have a new idea! You have gone from concept evaluation and market research to prototype testing and pricing considerations. Have you thought about what it takes to optimize the success of the product's actual release? Doing that right can be almost as important as creating a product worthy of release. If your company has created a credible product, then it must take appropriate measures to ensure it will be seen, sampled, and ultimately, sold.
1. Define your market. Is your product something made to sell to the unknown, OR is it something people asked for and you made it for them? This is an important distinction in product release decisions because you need to frame your release and marketing plans accordingly. In other words, ask yourself "who is my target audience, and how do I reach them? Is there more than one audience?
2. Transfer your concept into context. The release is your entire product in a one-time-shot selling package, so you need to articulate what the product does and its importance. Name the product carefully, and list its benefits from the user's perspective. You also need to formulate a complete, clear, and distinctive selling plan that explains what the product does, why it's needed, and how it's obtained and used. Include all salient information, and keep in mind that what makes sense to you might not make sense to someone else.
3. Market your product to your audience(s). The best launch messages illustrate a product's unique benefits to the target audience. Brochures, press releases, product mock-ups, etc. should grab attention with unique product attributes and compelling performance metrics. Targeted advertising and marketing campaigns should be planned and ready before product launch. By keeping an audience focus, you will also be able to improve your products and marketing campaigns beyond the initial release.
4. Consider the release date. The worst time to release a new product is just before a competitor's release, or, just after. If you release before your competitor they can find glitches in your product and release theirs without the same problem. Conversely, if you release right after them, it could look like you're knocking theirs off and didn't come up the product on your own. The best time to launch a product is when  no one else is planning a release, there is a need for your product, and the market is in a position to purchase.
5. Plan a soft launch. When a movie is about to be released, it is shown to a diverse group of people. Based on their reaction, the director may re-shoot scenes or even change the ending. Keep the same idea in mind for your product. Introduce it to focus groups, offer free trials, etc. to get honest feedback and insight. This is also your opportunity to find problems that can be corrected before the actual launch occurs. If a product has a successful soft launch, the chances of surviving downstream competition increase.