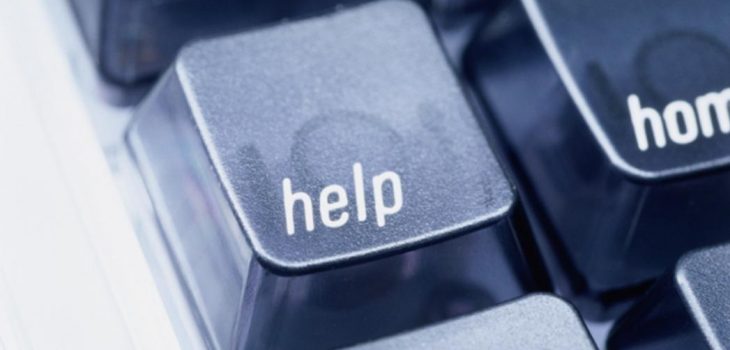 Data Management and Protection Expertise – IRI Professional Services Now Open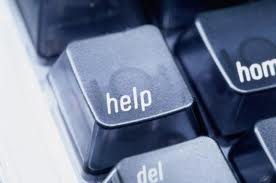 In response to customer requests for bespoke applications across a broad range of data processing requirements, IRI now has an in-house business unit for the implementation of custom data transformation, ad hoc reporting, and data security solutions.
Leveraging CoSort's SortCL functionality and the ability to integrate specialized input and output procedures, complex field-level transformations, and third-party APIs, IRI engineers can develop, test, and deliver packaged software and solutions for:
data warehouse (ETL) acceleration
legacy sort and data migration
data encryption and masking
test data generation
VLDB load / unload
data validation and comparison
changed data capture
data franchising (staging for BI)
SQL procedure, shell and 3GL program replacement
IRI developers can also work with system integrators and value-added resellers to build new, vertical market offerings, such as: a Hadoop-based telco data warehouse to process large CDR volumes across a grid, a HIPAA-compliant medical database marketing product, and PCI-compliant credit card and core banking operations. Click 
here
 for more information.