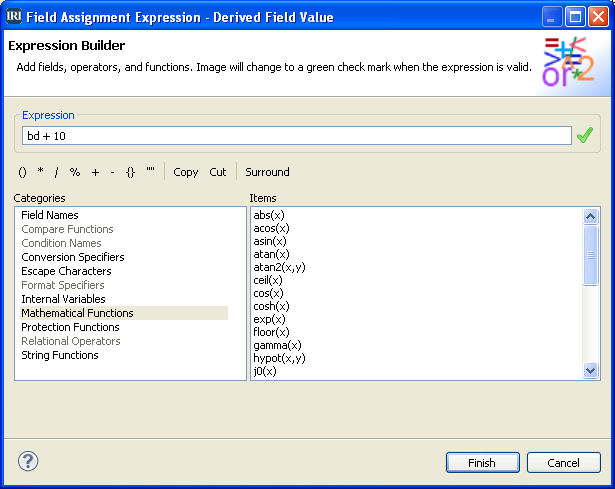 Editor's Note: The article below discusses masking date values for security purposes, rather than 'date masking' for reformatting purposes, which is the purview of this article.
Data masking is a process that obscures or redacts specific data elements within a data source. Data masking is sometimes also used to provide realistic test data without exposing the original data.
Companies that store sensitive information that relates to files (such as a birth date or age) have an obligation to protect that information from the public. Data masking software is specifically designed to protect that kind of information, and by extension, to protect businesses amid general data breaches.
IRI FieldShield is a uniquely powerful data-centric security tool that shields the fields in both flat files and ODBC-connected database tables, large and small. FieldShield obfuscates data with multiple encryption and de-identification functions that you can choose according to your business rules.

Obscuring Date Values with Expression Logic
The IRI Workbench GUI for FieldShield includes a powerful Expression Builder tool that is very useful in data obfuscation. In this example, we will mask something simple like a birth date.
One solution for masking a date involves incrementing or decrementing values by a fixed number of days. The increment/decrement value can also be an environment variable to be specified within a batch process for example.
Data masking with the Expression Builder will generate new dates that reflect the desired interval, and the workbench assures the new dates are valid, an important prerequisite for data masking. For example, 2/29/2011 would never be returned, but rather 3/1/2011.
Take this input sample:
Robert,07/01/1969
Donald,11/21/1966
Peter,05/31/1955
Mary,12/01/1989
Jill,03/28/2001
The following graphic illustrates the simplicity of using the Expression Builder to increment the birth date field (bd) by 10 days. The user builds a simple expression with an increment value of 10 to produce this output: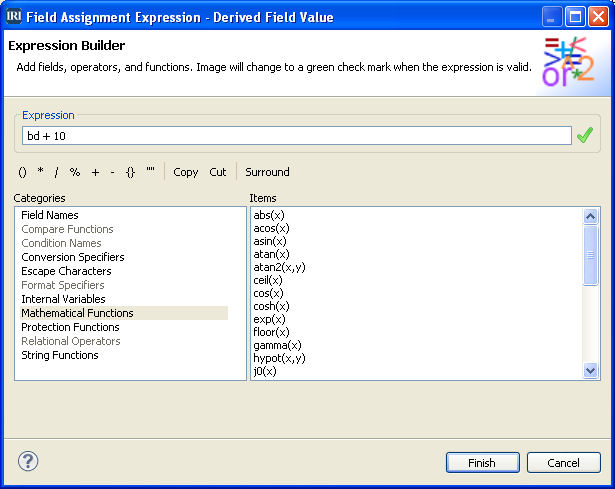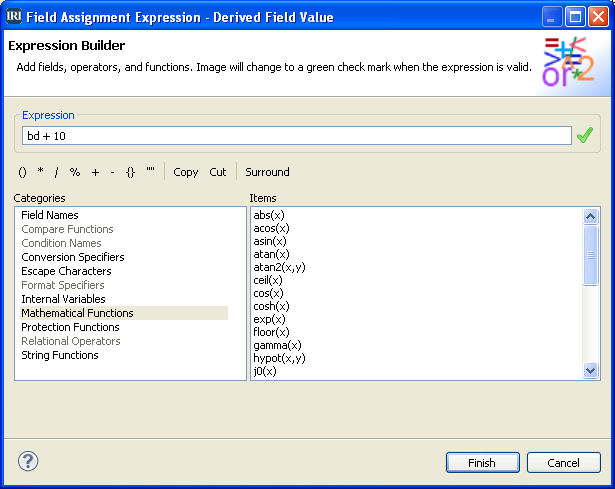 Output sample:
Robert,07/11/1969
Donald,12/01/1966
Peter,06/10/1955
Mary,12/11/1989
Jill,04/07/2001
10 days were added to each date value, obscuring the original birthday.
Products like IRI FieldShield and IRI CoSort (both supported in IRI Workbench) can protect built-in (and custom-defined) time- and date-stamp formats, including ISO, American (as in this example), Japanese, and European. They also provide many other data masking features that can be applied at the field level.
For more information on IRI data masking solutions, click here, leave a comment below, or email fieldshield@iri.com.