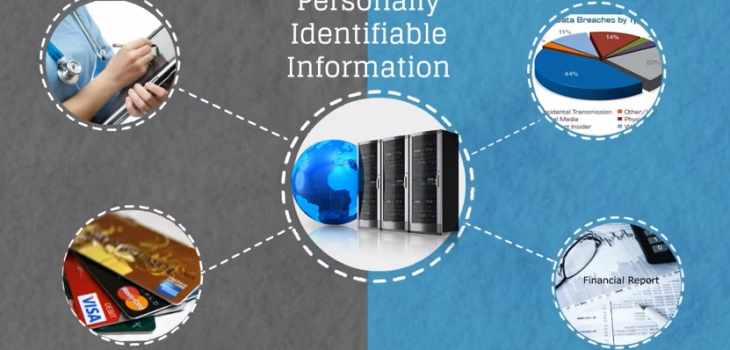 IRI FieldShield is the fastest, easiest, and most robust data masking solution available for databases and structured (and some semi-structured) files. DBAs, data security, data governance, and compliance teams use FieldShield to find, classify, and protect personally identifiable information (PII) and other sensitive data using static or dynamic data masking functions.
It's many data discovery, delivery, de-identification, and risk scoring capabilities help companies and agencies comply with data privacy laws like the GDPR, HIPAA, FERPA, PCI DSS, PIPEDA, POPI, KVKK and standards like PCI DSS. FieldShield is also used to mitigate or nullify data breaches, and to provide persistent or virtualized test data for developers.
Using simple job wizards, diagrams, or 4GL text scripts all supported interchangeably in Eclipse, you can define jobs that differentially apply functions like bit scrambling, encryption, pseudonymization, hashing, redaction, tokenization and many more, or call your own function.
FieldShield deploys, manages, and audits your data masking jobs across the enterprise at half the cost of megavendor tools. Since 2011, companies have relied on FieldShield to lock down their data at risk, so it no longer is. This 4-minute introductory video, last updated in late April 2019, provides more context and technical detail: