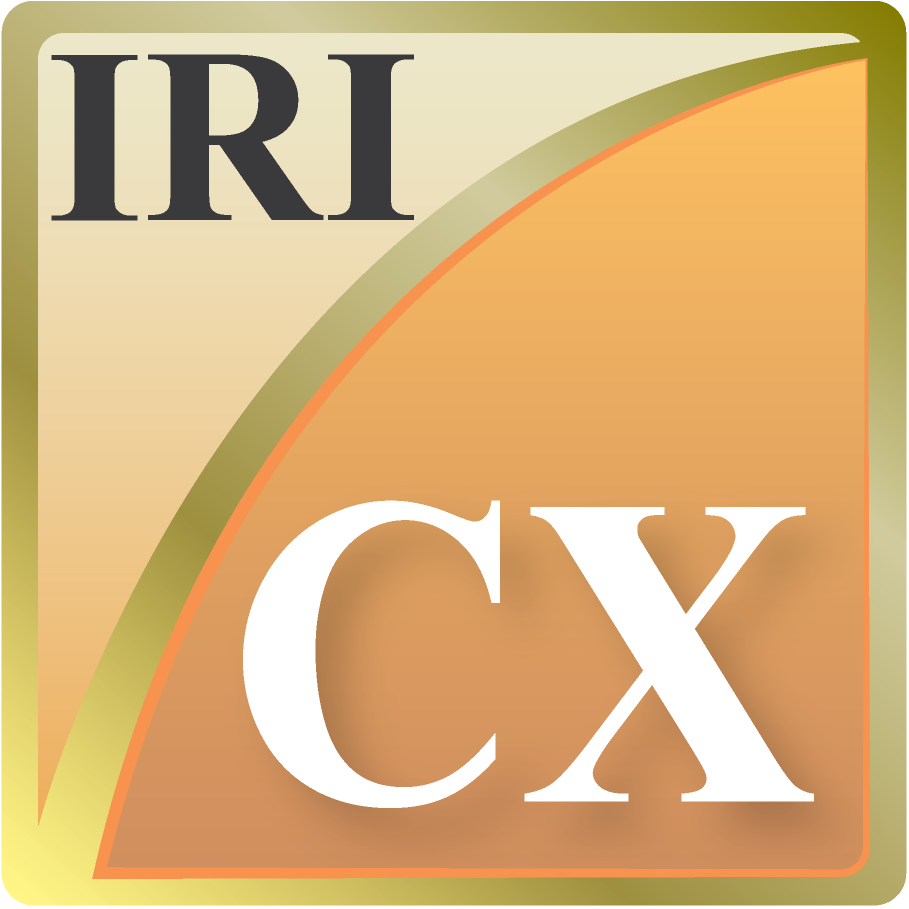 IRI CellShield (Masking in Excel)
Seamless Spreadsheet Security Software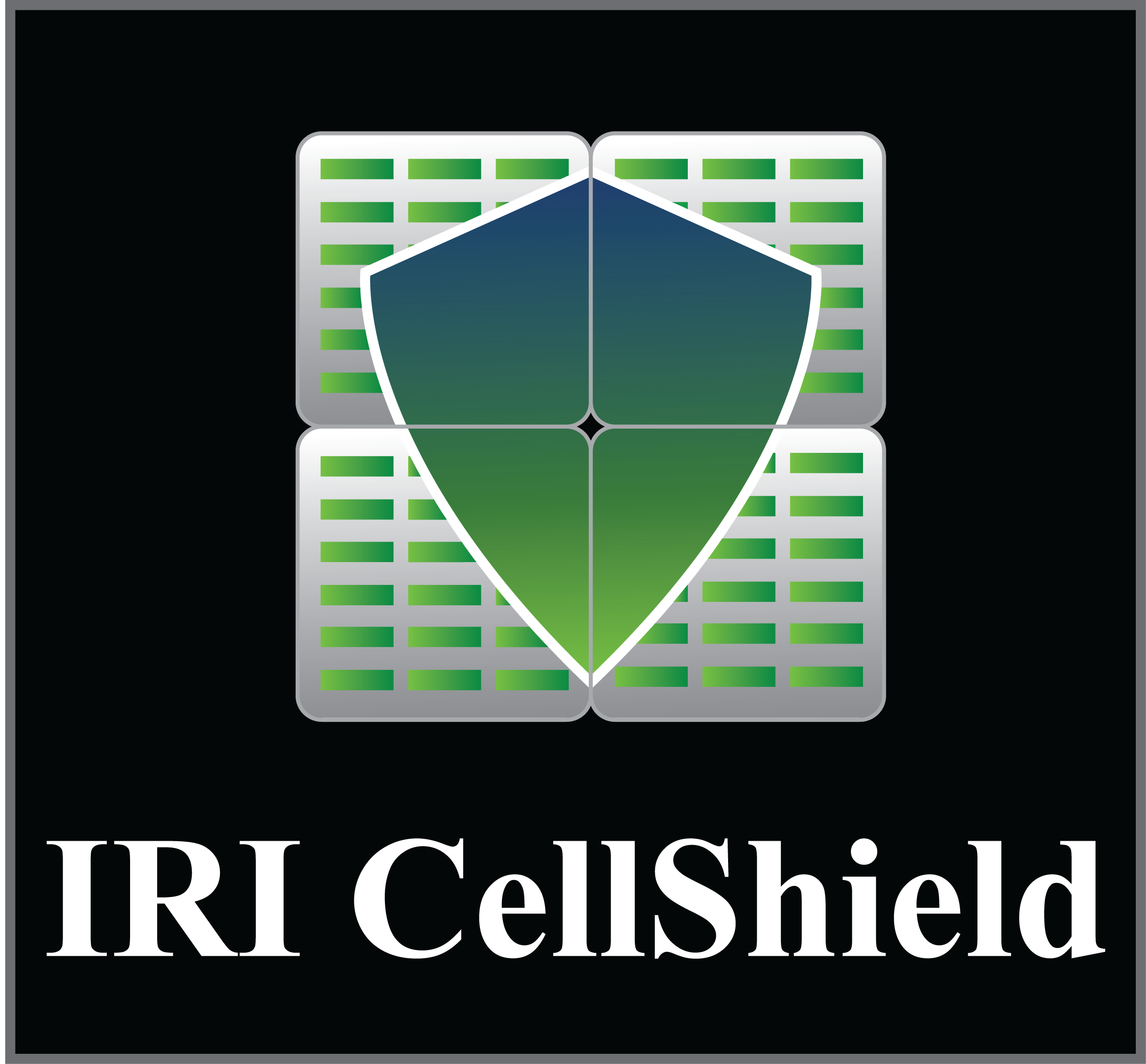 Do you have personally identifiable information (PII) or protected health information (PHI) in Microsoft Excel® spreadsheets? Here's what happens when you don't protect it: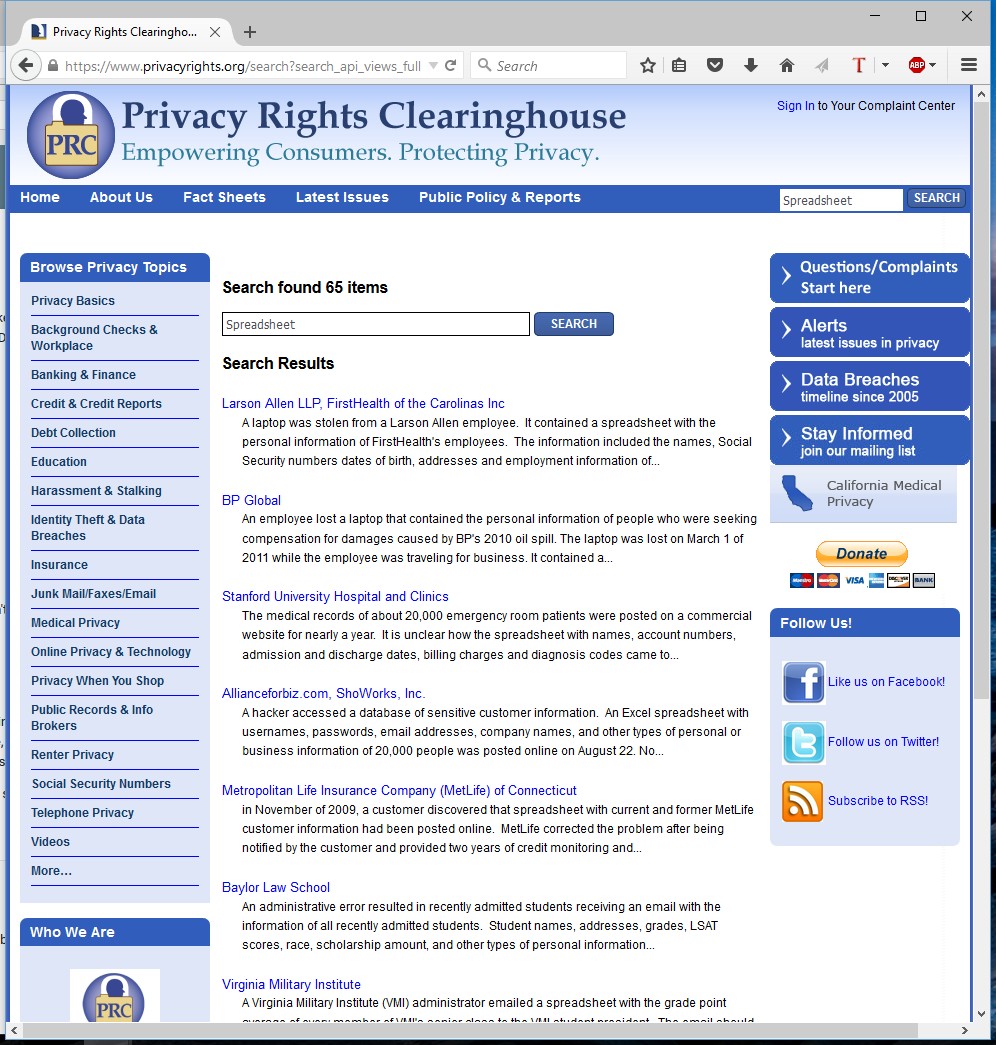 IRI CellShield® is new data masking software for PII and PHI at rest in Excel 2010, 2013 and 2016 spreadsheets. Built on IRI FieldShield technology, CellShield enables point-and-click, reversible and non-reversible protections directly in .XLS and .XLSX columns.
CellShield's data-centric approach is more secure and robust than a single password which, when compromised, exposes all the contents of the spreadsheet, and when not, hides everything inside even when that's not desirable.
CellShield Editions
CellShield Add-in
Standalone data-masking, encryption, and pseudonymization of cell ranges in your spreadsheets.
learn more
CellShield Enterprise
Automate PII discovery, reporting, masking, and auditing across every Excel spreadsheet on the network.
learn more
Just as you'd use IRI FieldShield or IRI Voracity to find and protect data at risk in databases and files, you'd use IRI CellShield to find and protect it in Excel spreadsheets.
The CellShield add-in lets you search and secure data in your open sheet with intuitive dialogs, while the Enterprise Edition uses parallel search methods to find and report PII across the LAN, and protect it en masse!
Whether you have 1 sheet or a million, IRI CellShield will protect what's inside so you can nullify breaches and comply with data privacy laws.
Request More Information