Overview
IRI Data Manager (Suite)
IRI Data Protector (Suite)
IRI Voracity (Platform)
What's Inside
The IRI Data Protector suite includes the IRI software products below that find, classify, and protect personally identifiable information (PII) and other "data at risk," and help you comply with CIPSEA, FERPA, HIPAA/HITECH, PCI DSS, SOX, and international data privacy laws like the GDPR, LOPD and POPI.
​
DBTA Magazine named the IRI Data Protector suite a "Trend-Setting Product for 2017" in its annual review of critical data security technologies. Click here to find out why!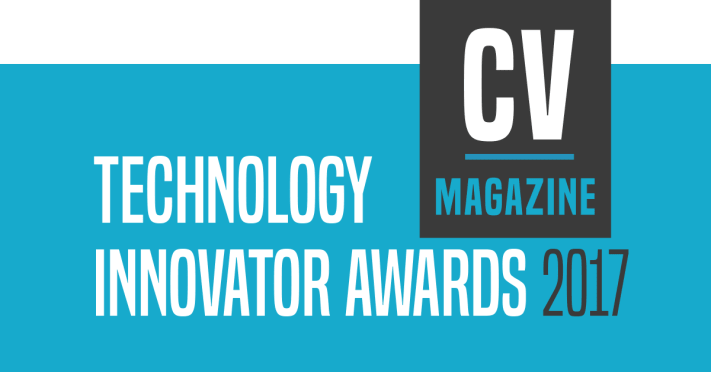 ​
The IRI Data Protector Suite was also recognized by Corporate Vision magazine as the "Most Versatile GDPR Security Stack." CV Technology Innovator Awards are given to IT products that "dynamically push technology and business forward."
You can license these individual components, or a discounted bundle, to protect PII in multiple data sources on premise or in the cloud:
| | |
| --- | --- |
| | finds, masks and audits PII in structured file, RDB/NoSQL, or HDFS |
| | finds, reports on, masks, and audits changes to PII in Excel sheets |
| | data masking as a service, including PII identification and post-fix audits |
| | monitors, blocks, masks, and audits (firewalls) data in high traffic DBs |
| | puts realistic and referentially correct test data in DBs, files and reports |
| | free Eclipse GUI for data profiling, DB ops, and IRI job management |
| | in-situ and on-the-fly masking of floating PII in image, MS, pdf, etc. files |
Use Cases
The IRI Data Protector suite's constituent products address:
Licensing costs depend on which tools, and how many hostname or instance licenses you need.
Note that the current SortCL executable in IRI CoSort will run FieldShield and RowGen jobs. This means you do not have to license IRI Data Protector separately if you license IRI Voracity, or CoSort and use the IRI Workbench. However, there may be some additional support factors depending on the complexity of your requirements.
See this product feature-matrix, and the stack schematic below:
Request More Information