Overview
DB2 UDB
MongoDB
MySQL
Oracle
SQL Server
Sybase
Teradata
Challenges
You have a performance bottleneck or flexibility issue in Oracle with:
unloading or loading large tables

routine utility operations (reorgs)

complex queries or outer joins

data (warehouse) integration (ETL)

table migration or replication
data discovery or classification or ERDs

data masking or encryption

access and execution control, monitoring or auditing

SQL transforms or reports

test data population or subsetting
Typical performance optimization solutions for Oracle involve complex query analyses, histograms, custom tuning, and expensive appliances. Oracle column encryption can be cumbersome, and PII masking and test data capabilities are limited or typically available from overpriced megavendors, or specialty software providers who cannot address related governance requirements.
Solutions
Individual IRI software products (or the larger IRI Voracity platform) address these issues. IRI services are also available for custom requirements.
Start with Oracle and other source data discovery and classification in the free IRI Workbench GUI. Then, get ready to: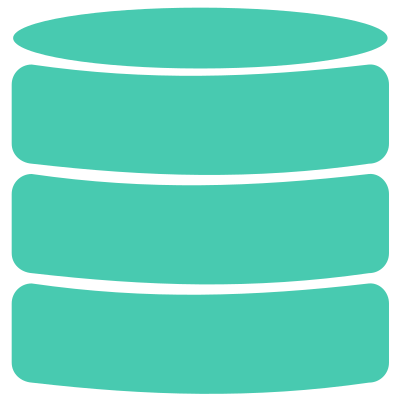 Unload and Load Much Faster
Speed Queries & Reorgs
Migrate or Replicate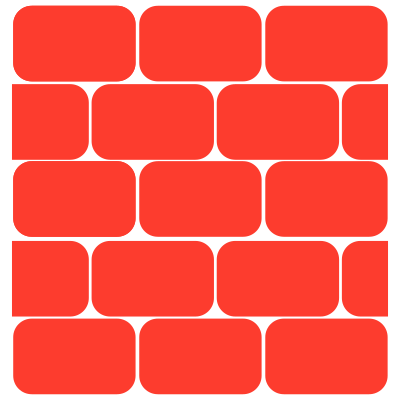 Monitor, Mask, Block, Alert, Audit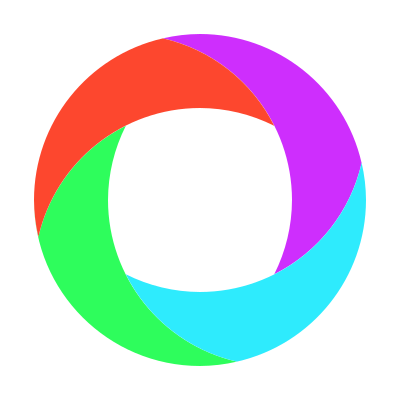 Transform and Report Externally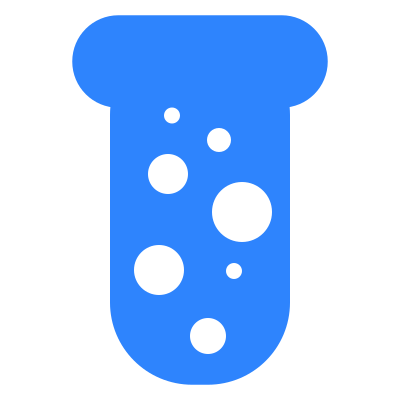 Generate Smart Test Data