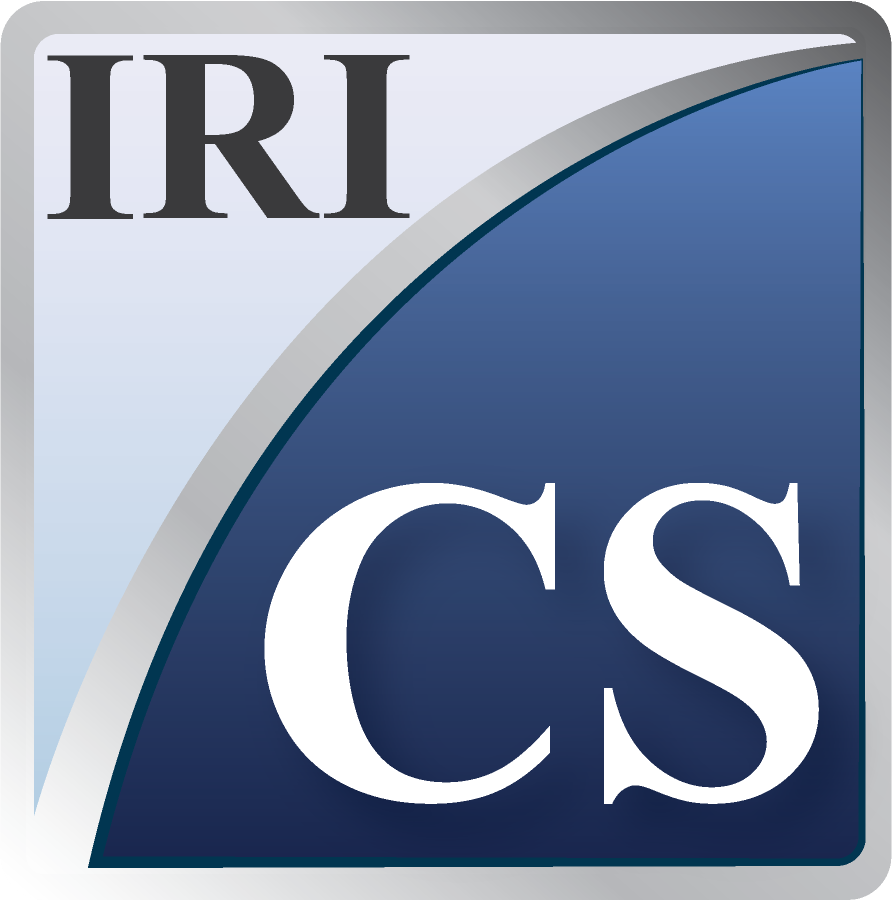 IRI CoSort (Transformation)
The world's #1 sort, and 1-pass "super tool" for data transformation, reporting, and more.

Speed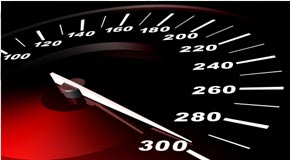 Remove DW Bottlenecks
Accelerate transforms without Hadoop or taxing your DB. Sort, join, aggregate, and load 10X faster than SQL and 6x faster than ETL tools.
Save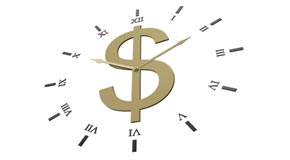 Slash Time, Costs, and CPU
Speed job design and information production. Do more in one pass, pay less, and avoid the failure risks of unproven platforms.
Simplify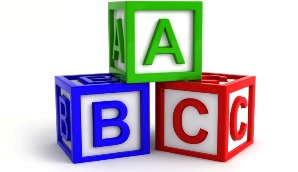 Avoid the Skills Gap
Create and manage simple JCL/SQL-based 4GL job scripts in the GUI you know - Eclipse! Easily modify and run those jobs anywhere.

Download Brochure

Ask Question
Chat Live
IRI CoSort Use Cases
Task Consolidation

"CoSort runs our data filtering, sorting, merging, aggregating, and reformatting tasks together, and manages them all in one script we can easily understand and tweak."
Unlimited Mapping

"CoSort moves data between massive file sources and targets efficiently. We can pre-sort to speed loads and create hand-off files for BI at the same time."
Database Acceleration

"We use CoSort for change data capture and offline reorgs -- improving performance 80%. It removes our data volume ceiling and speeds up queries."

White Paper

Custom Demo
Free Trial
Total Data Manipulation
Data Transformation Functions
"Super Tool" Functions
Click Here to
Consider IRI CoSort
Are you an application, DB, BI, DW user with large transaction tables or flat files?
Does your department deal with large production ETL, CDC, reorg, or batch jobs?
Do you lease a legacy sort or use a slow ETL tool? Paying too much to wait?
Do you handle special data like PII, multi-byte characters, COBOL types, etc.?
Are you transforming data in SQL, a BI tool, shell script, or complex 3GL program?
Are you using separate tools for ETL, data cleansing, masking and/or reporting?
Are you a software or appliance developer needing a faster solution or system?
What Others Are Reading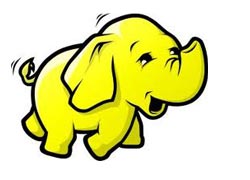 Given Hadoop's skills gap and failure rate, and CoSort's proven performance, see why big data preparation and processing still starts -- and often ends -- with CoSort.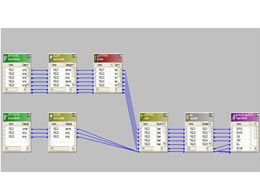 CoSort optimizes ETL operations in Informatica using a new Pushdown Optimization option. Transform big data outside the database with CoSort.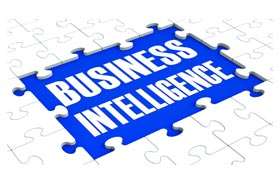 As CoSort integrates and stages big data, it produces BI-ready feeds. Choose from embedded reports, data franchising, and real-time BIRT displays in Eclipse.

White Paper

Custom Demo
Free Trial
Request More Information