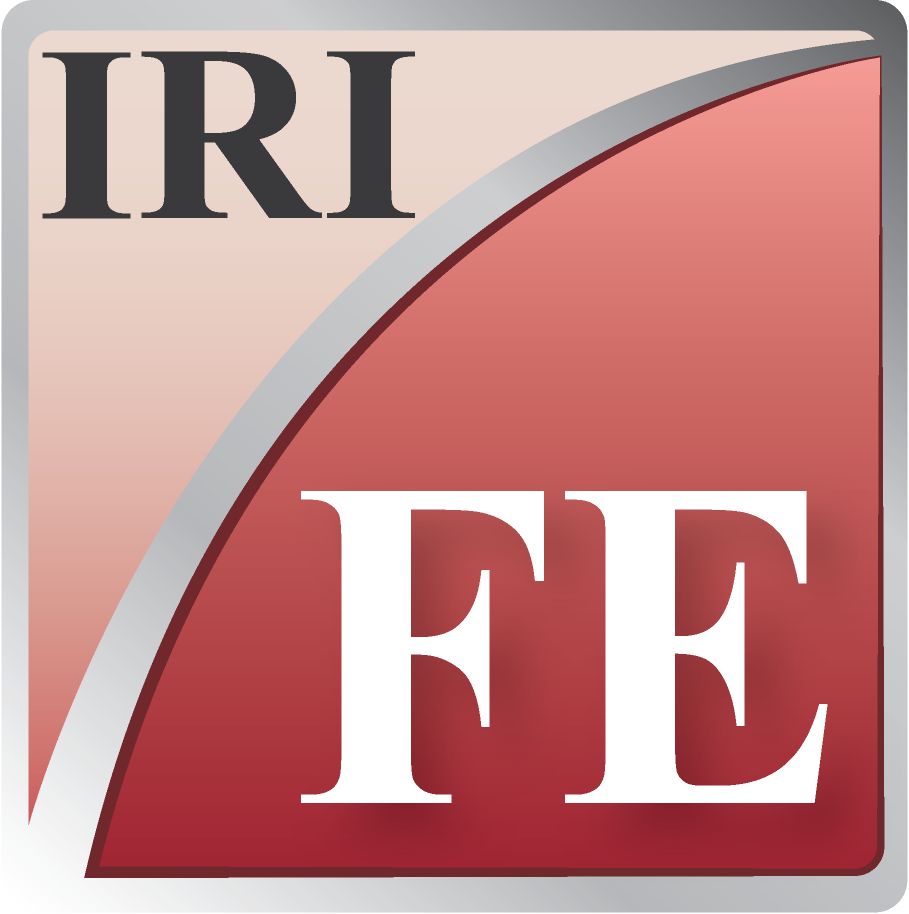 IRI FACT (Fast Extract)

Use FACT v3 to unload your VLBD in parallel. Speed ETL, reorgs, and migration. Beat SLAs.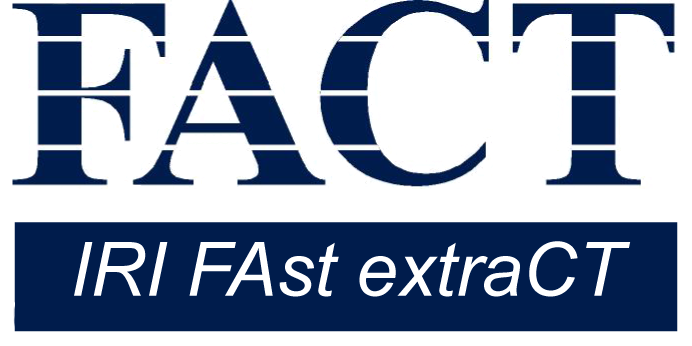 Think about why you need to get data out of Oracle or another DB, where it's going, how often, and how long you think it should take.
Then weigh the alternatives you have, like SQL SPOOL to file (slow), the DB's own pump (into their proprietary format only), buying more hardware, or writing your own unloader.
IRI FACT was made to address all these issues in one fast, affordable, cross-DB extract utility. Front-ended in Eclipse and full of performance and formatting features, FACT also runs seamlessly in IRI reorg, ETL, and migration jobs.
---
IRI FACT Use Cases

"We have used FACT for almost 10 years to speed Oracle table unloads. We tried multiple alternatives and nothing could beat FACT's extraction speed."

"CoSort moves data between massive file sources and targets efficiently. We can pre-sort to speed loads and create hand-off files for BI at the same time."

"FACT is an essential component of our banking application because it, along with CoSort, produces faster and cheaper results than any ETL tool."
---
The Only Unload Tool You Need
Fast Extract Tables from:
Oracle
DB2 UDB
Sybase
MySQL
SQL Server
Altibase
Greenplum
Teradata
Tibero
IRI FACT is Critical for:
Data Archive
Data Migration
Data Protection
Data Replication
DW ETL
DW ELT
ODS
Offline Reorgs
Offline Reporting
---
Consider IRI FACT
Are you a data warehouse ETL / ELT architect, or DBA needing faster extraction?
Do you experience unload, query, or load bottlenecks with large transaction tables?
Are you responsible for DB archive, replication, migration, or subsetting operations?
Upgrading or leaving Oracle, DB2, Sybase, MySQL, SQL Server, Altibase, or Tibero?
Noticing slower query response times from unordered rows or fragmented table space?
---
What Others Are Reading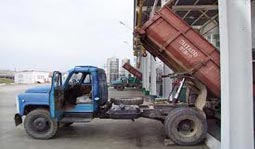 Among the key issues for companies who need to unload big data from Oracle, DB2, Sybase and SQL Server are speed, scalability, and simplicity.
Over time, data in large RDBMS tables eventually become fragmented. Reorgs can save table space and improve query performance.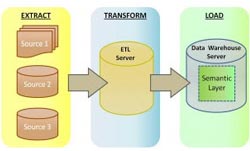 The decision to transform data inside or outside the database has significant speed, support, and spend consequences.
Request More Information