The Biggest Challenges in Data Integration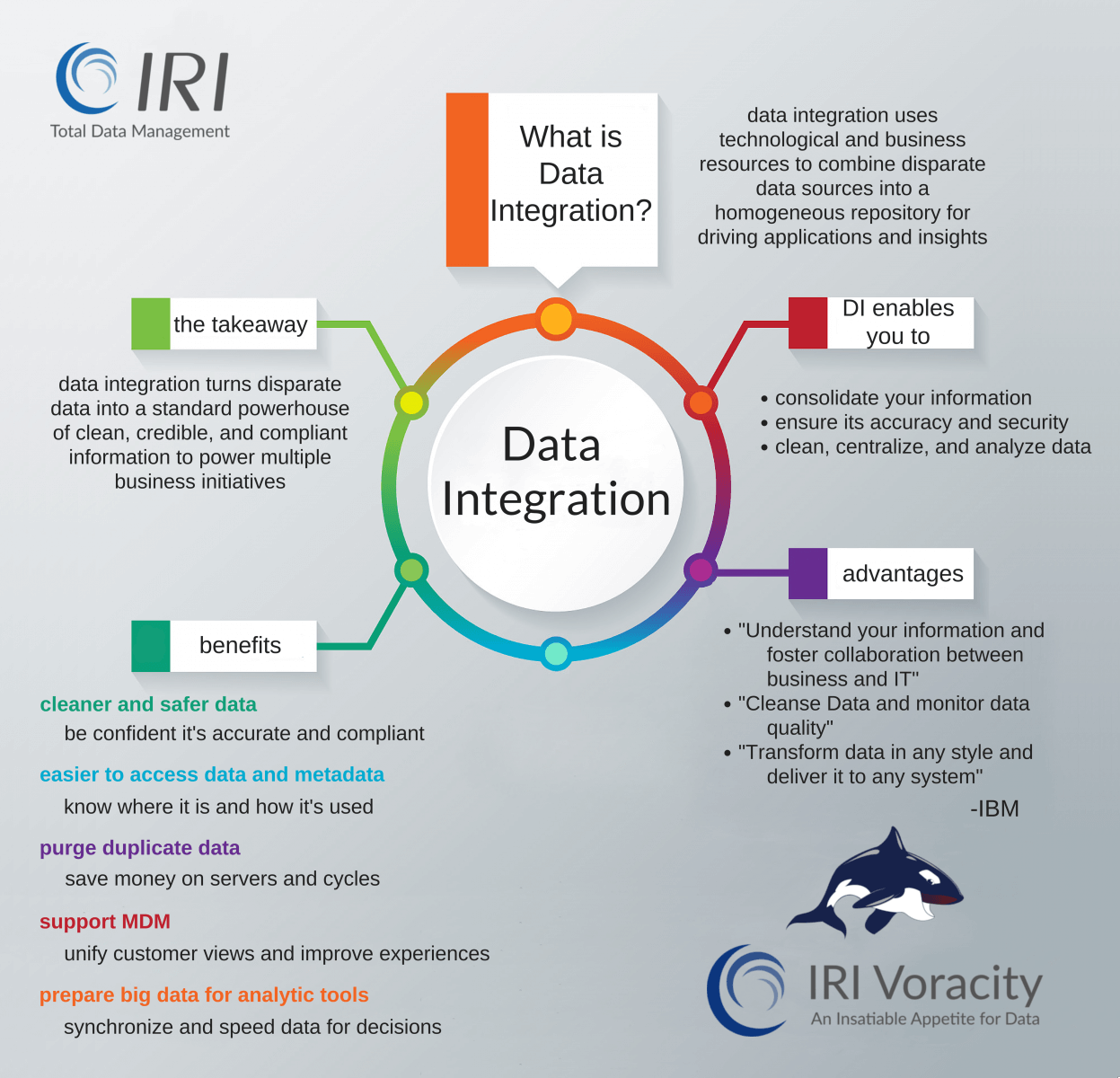 Common Responses and Results
Procrastinating - chancing SLA-restricted operations on shrinking production windows
Betting - on complex Hadoop programs, NoSQL or columnar DBs, or proprietary ETL appliances
Partitioning - transforming data in multiple chunks and stages instead of a single step
Open Sourcing - needing more hardware to overcome slow engines
Outsourcing - depending on costly BPO tools, talent, and turnover
Cloud Sourcing (iPaaS) - adding security and bandwidth concerns to ongoing functional challenges
Real World Solutions
IRI Voracity is an end-to-end data life-cycle management platform that addresses the speed, cost and complexity issues in the data integration market. Use Voracity in greenfield projects, or to accelerate or replace existing ETL tools: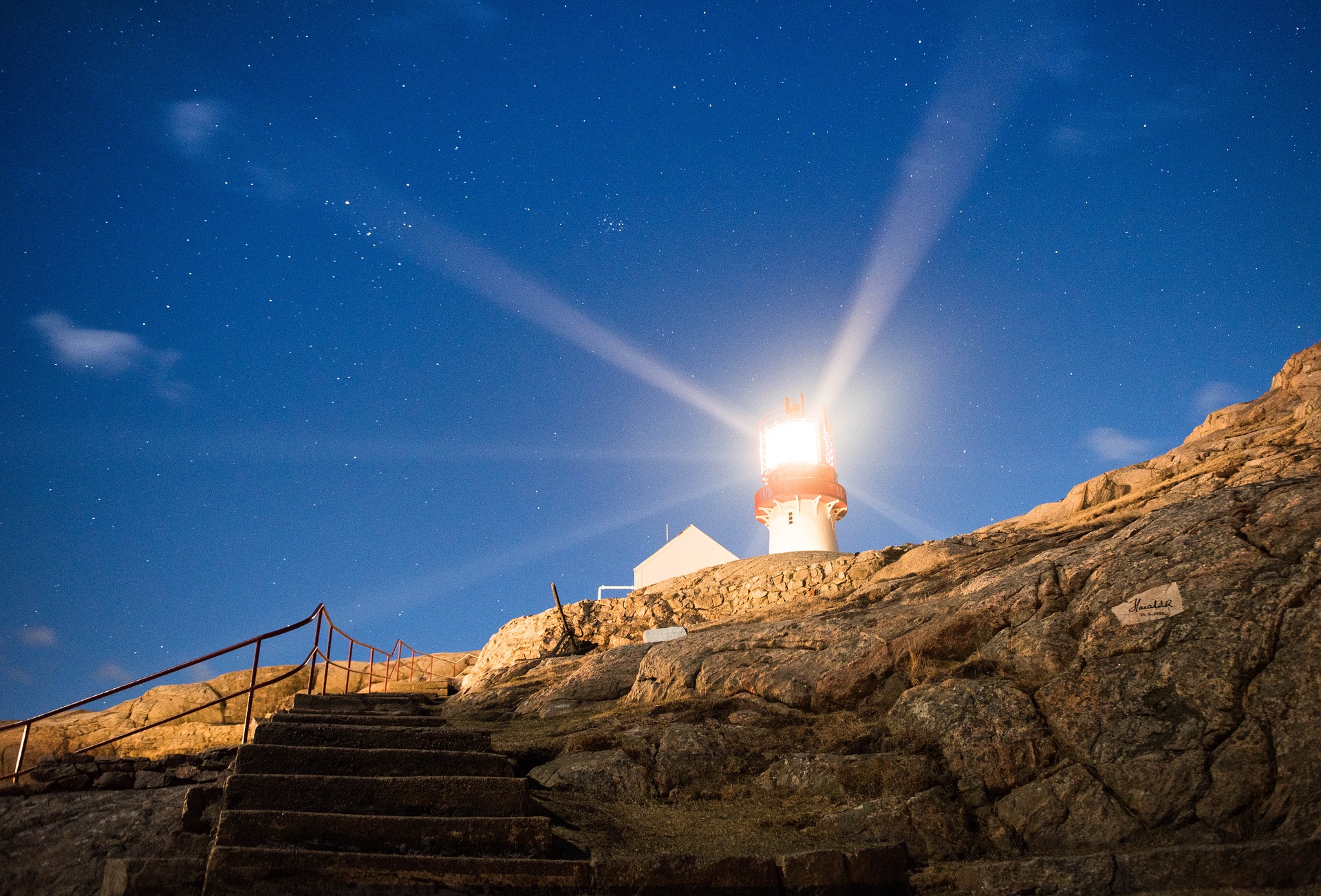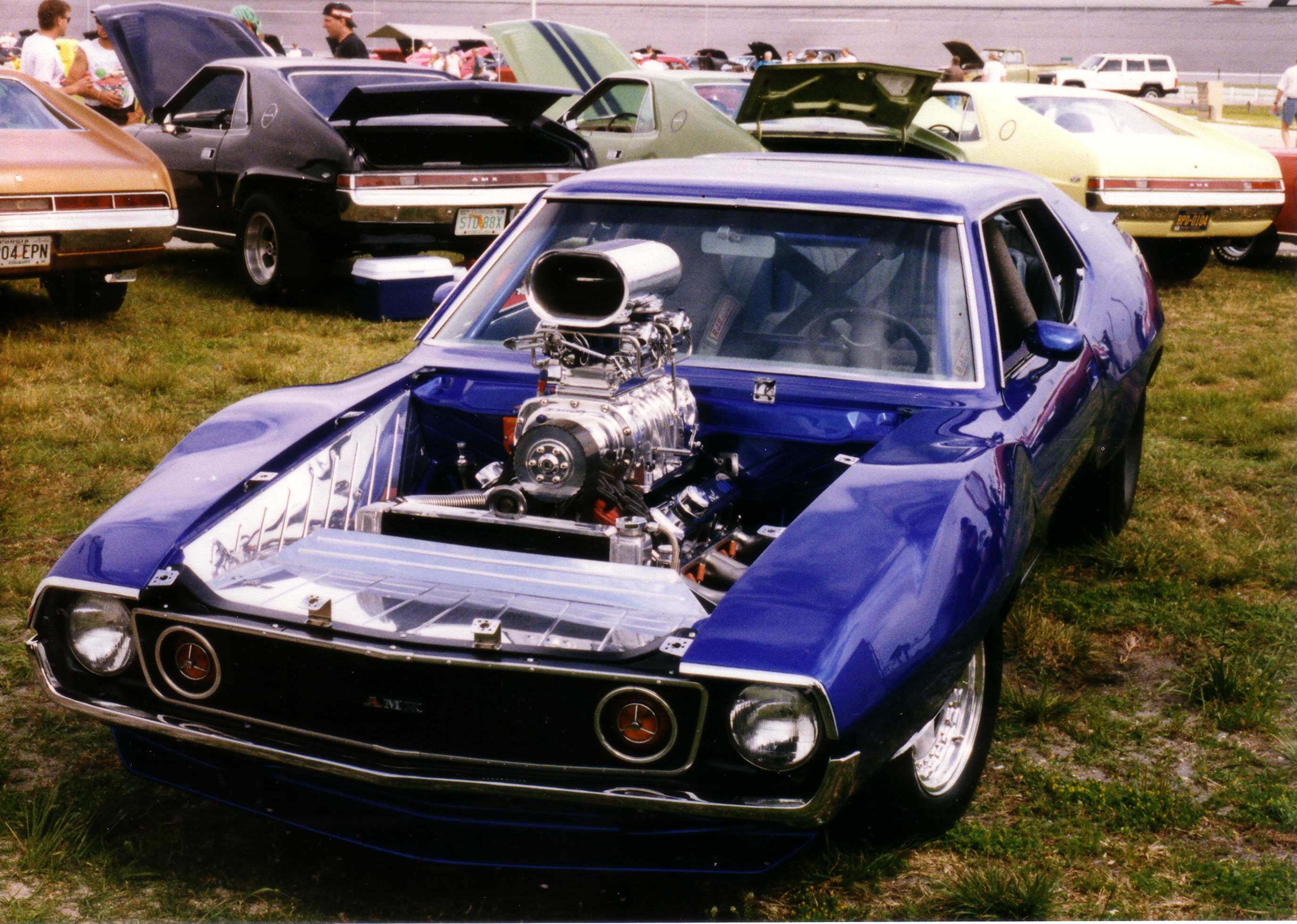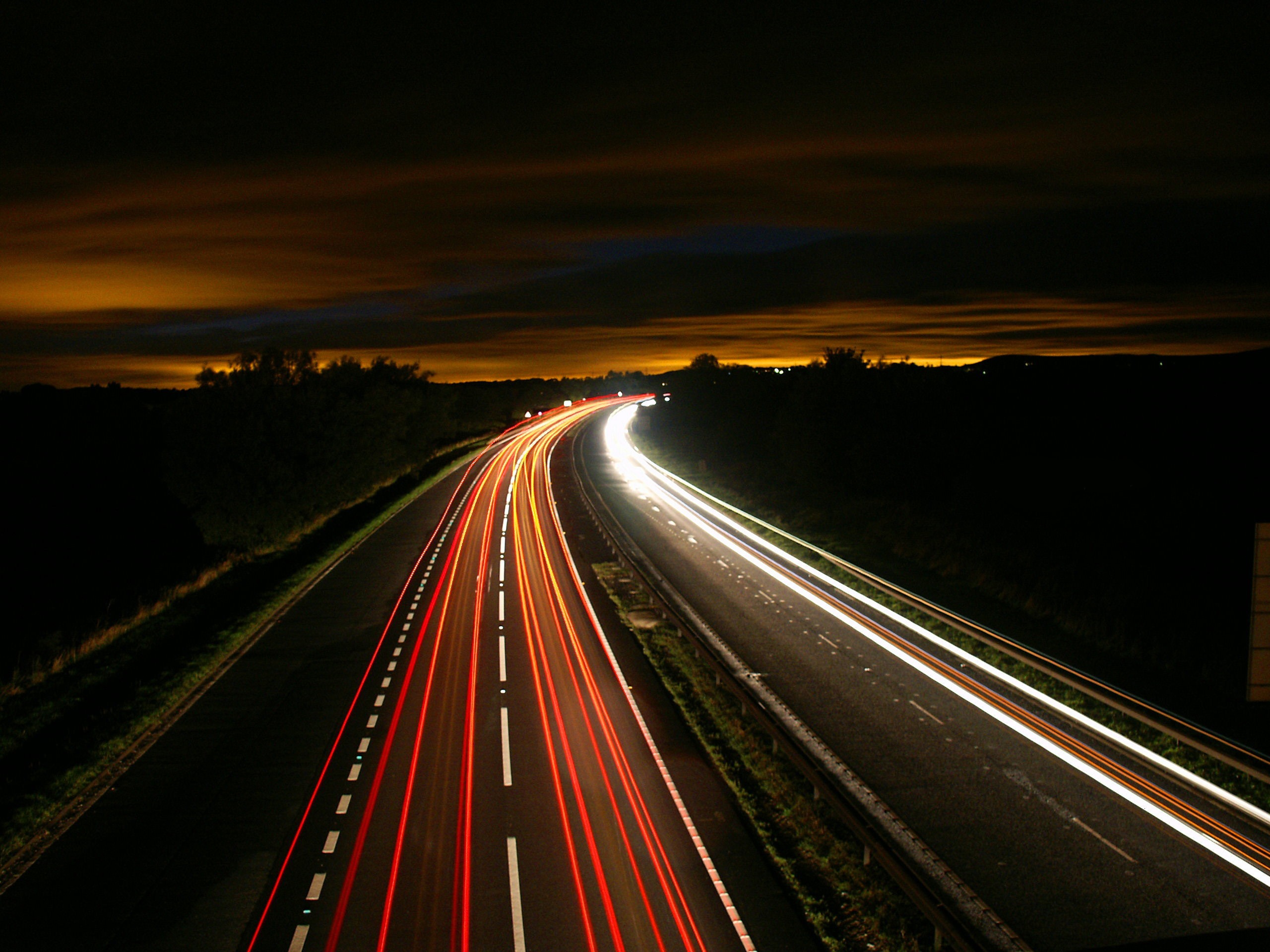 Voracity is not only ideal for fast, affordable ETL operations. It is a future-proof solution stack for multiple data management use cases involving structured, semi-structured, and unstructured sources.
The Voracity Edge
Voracity uniquely combines the seamlessly interchangeable power of IRI CoSort and Hadoop engines with multiple job design and deployment options in Eclipse™. In fact, Voracity has more job design, deployment, and licensing options than any other data integration tool.
Download and Upgrade