Overview
Discover
Design
Deploy
Support
Extract
Transform
Load
Flat-File ETL
ELT
Cleanse
Federate
MDM
Migrate
Protect
Report
How Do You Perform ETL?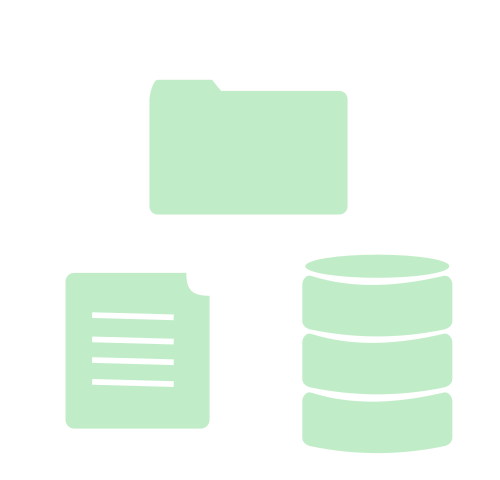 Extract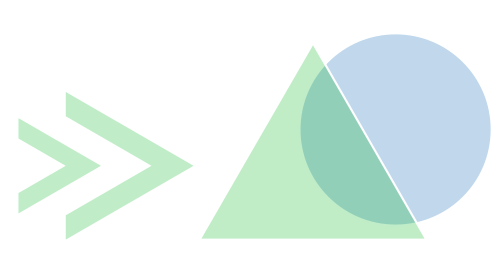 Transform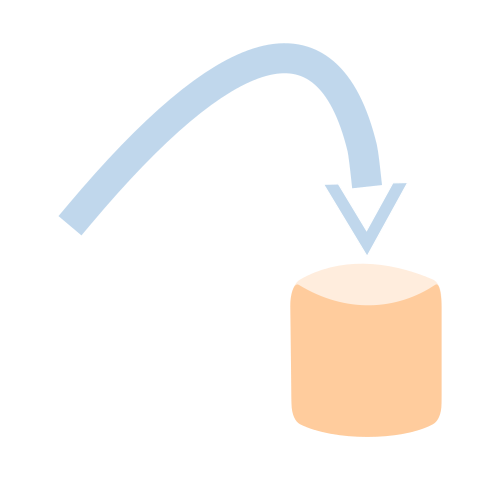 Load
In ETL operations, data are extracted from different sources, transformed separately, and loaded to a data warehouse (DW) database and possibly other targets.
This data mapping and staging is the everyday stuff of data integration, but the best known ETL tools are well known for poor performance, high cost, and deliberate complexity. The modern exception is IRI Voracity.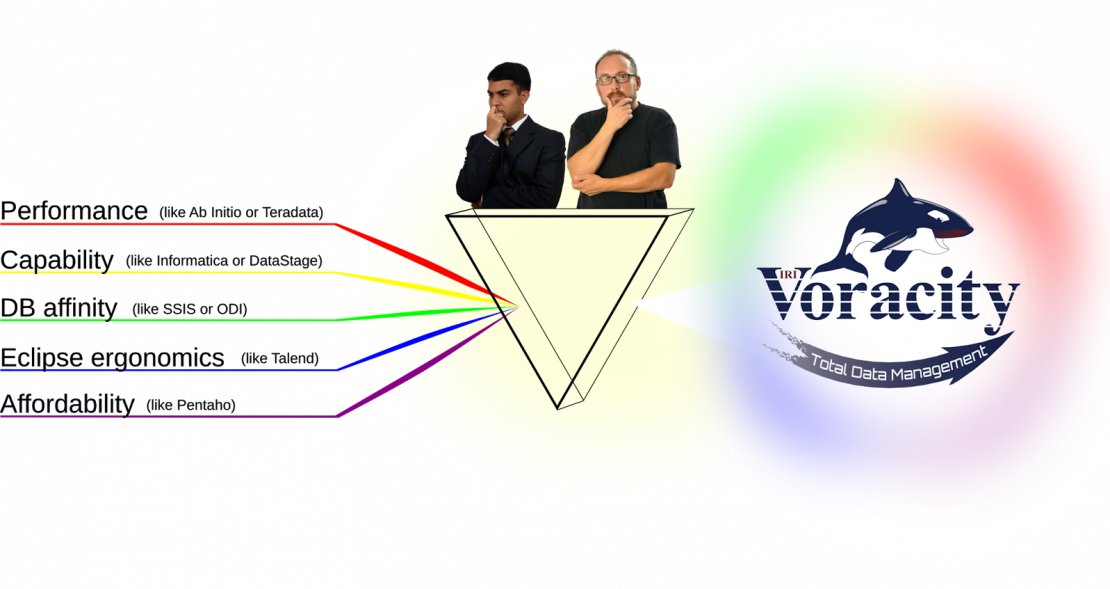 For greenfield projects, Voracity's CoSort engine and Eclipse UI -- plus its seamless support for Hadoop and just about every data source -- make it the ideal platform for every major data integration paradigm.
If you have a legacy ETL tool, use Voracity to accelerate unload, sort, join, aggregation, or load tasks 2-16X. Or, auto-convert your mappings to equivalent Voracity jobs with AnalytiX DS technology and save 2-9X.
Click here to see why Voracity's is now the best choice among ETL tools, or check out its key attributes below:
Speed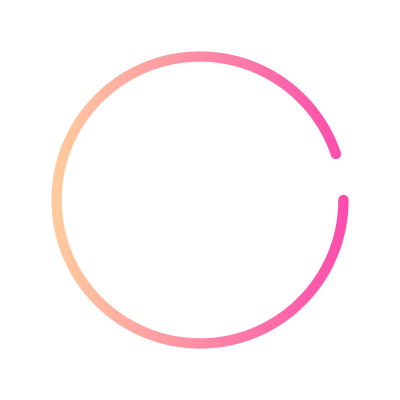 Simplicity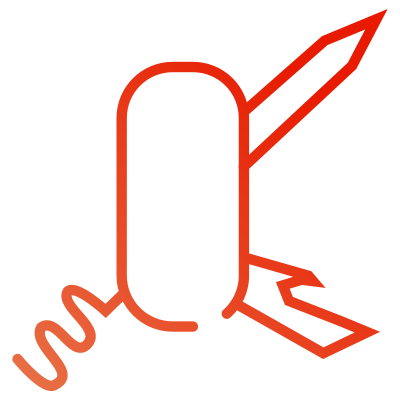 Versatility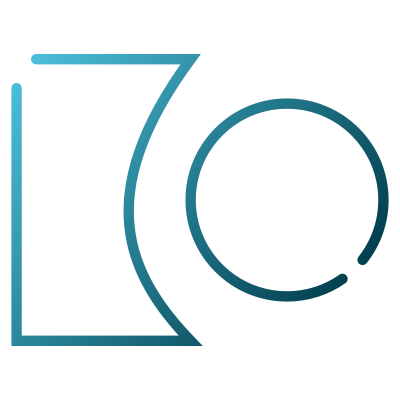 Ergonomics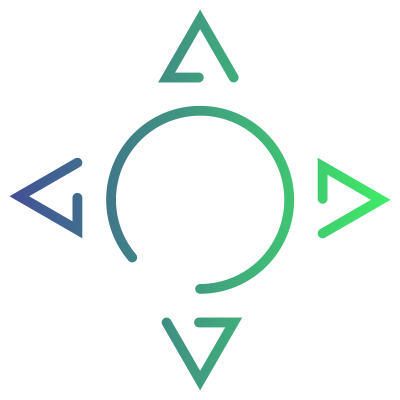 Extensibility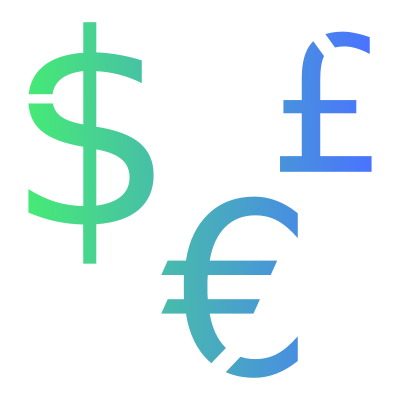 Economics
Learn More About Voracity and Try It!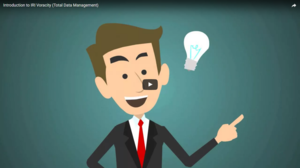 Voracity Platform Introduction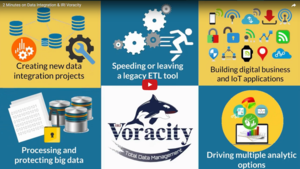 Voracity Data Integration