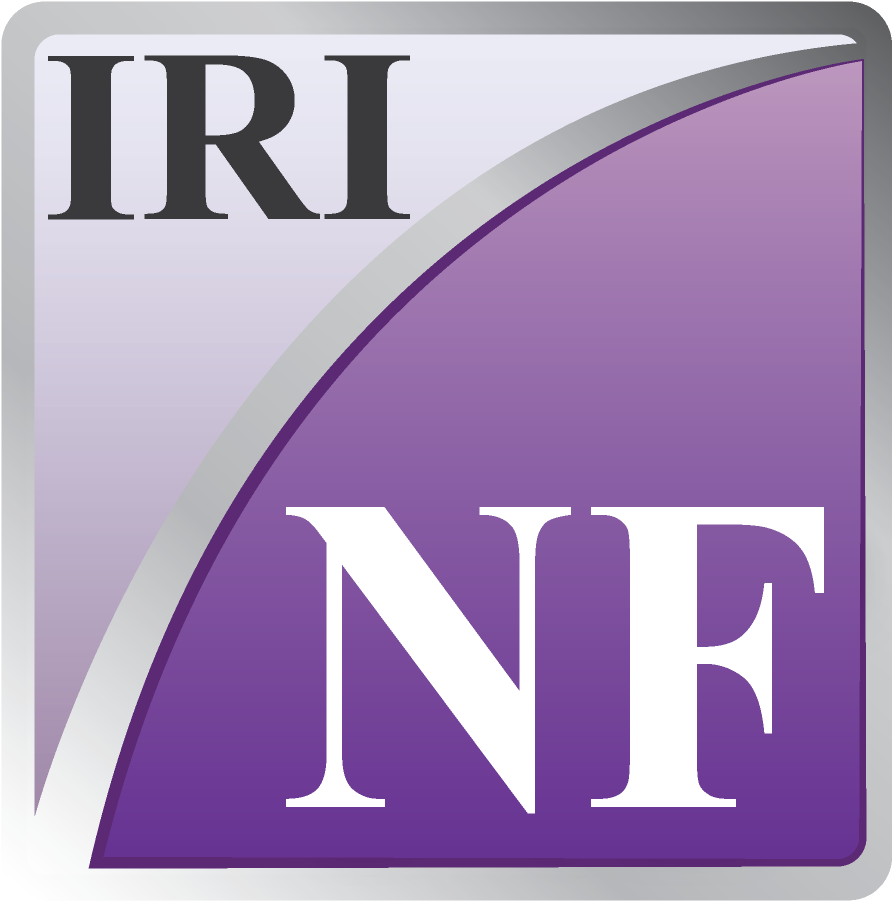 IRI NextForm (Data / DB Migration)

Use NextForm v3.1 to convert, replicate, federate, and even report.

Set your data and applications free.

Do you need a faster, easier way to move from one database (or file format) to another? Can you convert mainrame data for use in your new environment?
What are you doing to replicate and re-purpose data now, and how much time and money does that cost? Can you also clean or report off it as you move it?
IRI NextForm is a multi-purpose, multi-edition data migration product you can run alone, or in seamless conjunction in Eclipse with ETL and data masking jobs!
---
IRI NextForm Use Cases
Quick and Easy Data Migration
"NextForm simply and quickly customizes our outputs when converting LDIF files to CSV. A 165mb LDIF file converted in seconds, 1+GB in less than a minute. Excellent product!"
Multiple Files and Data Types

"NextForm converts EBCDIC data files (including zoned and PD fields) to ASCII. As a beginner I was able to make new jobs quickly and determine the output was correct."
Simple Job Creation and Manipulation

"Performance was great, and the GUI was not necessary because the jobs self-document. Among all the conversion tools we found, NextForm was at once the easiest and most robust."
---
Versatile Data Migration
Flat Files
CSV
Delimited
Fixed
LDIF
Micro Focus Variable Length
Micro Focus ISAM
Line/Rec/Var Sequential
Variable Blocked
Text
Vision
XML
Data Types
ASCII (c types)
Numerics
EBCDIC MF COBOL
DBCDIC RM COBOL
Dates & Time Stamps
Composite
Single-Byte
Multi-Byte (CJK, Thai)
Unicode
Packed Decimal
Zoned Decimal
Legacy
Adabas
C-ISAM Informix, D-ISAM
Datacom
Dataflex
dBase
IDMS
IMS
Intersystems
PostgreSQL
Powerhouse
Unidata
RDBMS
Oracle
DB2 UDB
DB2 Mainframe
MySQL
SQL Server
Sybase
Teradata
Unstructured Files
ASN.1 TAP3
.DOC, .DOCX
.EML, .OST, .PST
.PDF, .RTF
.PPT, .PPTX
.TXT, .XML
.XLS, .XLSX
Modern
Amazon EMR, RDS, etc.
Cloudera CDH & Impala
Hortonworks Hive
NoSQL (Cassandra, MongoDB)
Pivotal (Greenplum, Hive)
Spark SQL
Web-based (Eloqua, Hubspot, Marketo, Salesforce, etc.)
AND, the proprietary/mainframe (legacy) and cloud/SaaS (modern) sources in the 2nd and 3rd sections of this page!
---
Which Edition Do You Need?
---
What Others Are Reading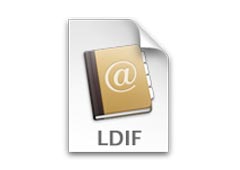 LDIF is a standard text format for LDAP data in address books, spreadsheets and other structured data sets.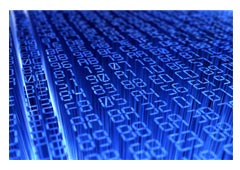 Data value and range checks are important for DB integrity checks, application quality, and MDM initiatives.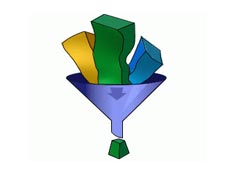 One of the best ways to speed up big data operations is to select only the data that you will need in each target.
Request More Information