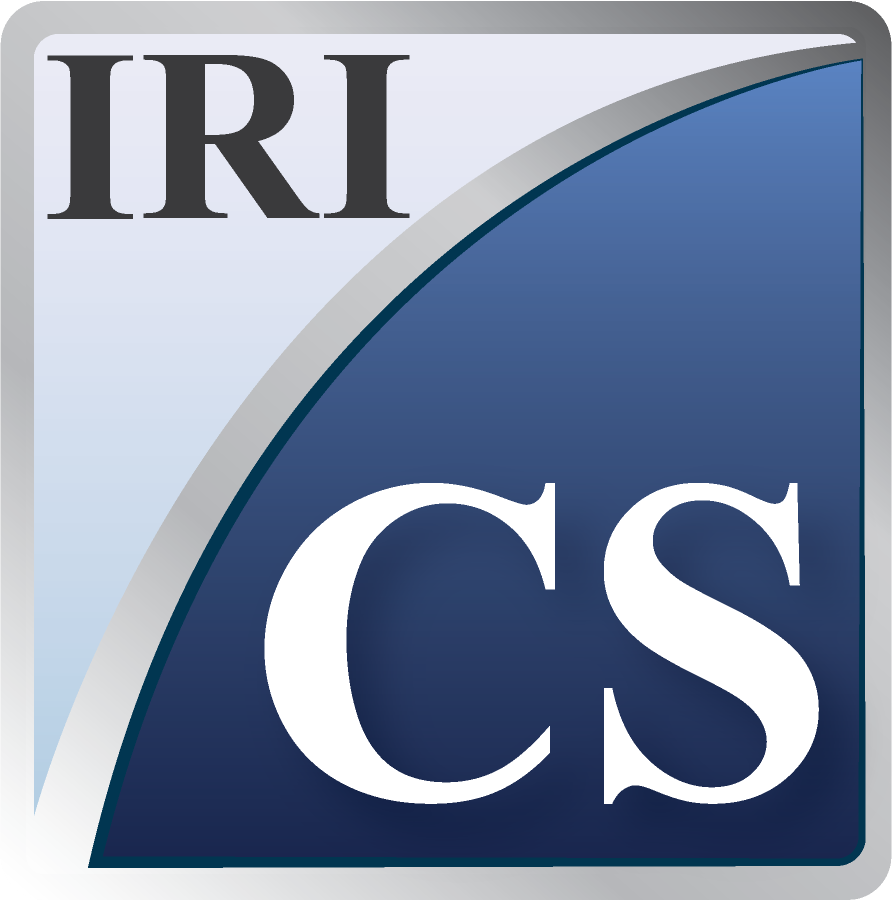 IRI CoSort (Transformation)

CoSort v9.5 is the world's #1 sort, and 1-pass "super tool" for data manipulation, reporting, and more.

Do you know why IRI CoSort remains so popular after 39 years? It's still the only affordable high-performance data manipulation engine and Hadoop alternative for batch and DW transformation jobs, DB loads, BI data preparation, and application acceleration. CoSort also transforms and reports 10X faster than SQL, can cleanse and mask data, and is the default data processing engine in IRI's total data management platform, Voracity!
If you still haven't heard of CoSort or IRI, you're not alone. CoSort is still a guarded secret among IT managers and software developers who don't disclose how they beat their competitors with faster and more cost-effective data delivery.
While others throw hardware or Hadoop at the big data problem, CoSort users multi-thread and combine data transformation, cleansing, masking, and reporting in their Unix/Linux or Windows file systems.
And while they save on server upgrades and paradigm shifts, they also use CoSort to speed their existing BI data prep, DB load, ETL, and SQL operations, and to leave their costly legacy sort.
---
IRI CoSort Use Cases
Task Consolidation

"CoSort runs our data filtering, sorting, merging, aggregating, and reformatting tasks together, and manages them all in one script we can easily understand and tweak."
Unlimited Mappings

"CoSort moves data between massive file sources and targets efficiently. We can pre-sort to speed loads and create hand-off files for BI at the same time."
Database Acceleration

"We use CoSort for change data capture and offline reorgs -- improving performance 80%. It removes our data volume ceiling and speeds up queries."
---
Total Data Manipulation
Data Transformation Functions
---
Consider IRI CoSort if you are:
using a legacy sort that's too slow, or too expensive
waiting for your ETL tool to sort, join, and/or aggregate
trying to migrate sorts, reports, and data off the mainframe
looking for a simpler, proven alternative to Hadoop programs
wanting to do what SQL procedures do but faster, or on flat-files
wishing you could easily accelerate VLDB loads, reorgs, or queries
needing to blend, cleanse, mask or otherwise prep data for BI/analytics
developing an application that needs a faster sort or report engine inside
---
What Others Are Reading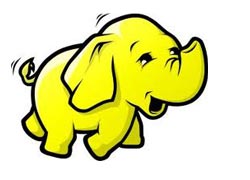 ​
Given Hadoop's skills gap and failure rate, and CoSort's proven performance, see why big data preparation and processing still starts -- and often ends -- with CoSort.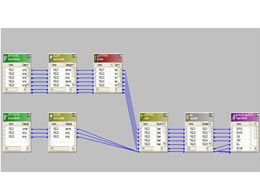 ​
CoSort optimizes ETL operations in Informatica using a new Pushdown Optimization option. Transform big data outside the database with CoSort.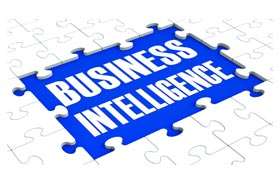 ​
As CoSort integrates and stages big data, it produces BI-ready feeds. Choose from embedded reports, data franchising, and real-time BIRT displays in Eclipse.
Request More Information