Partners
Expert Consultants
Industry Alliances
International Resellers
Embed Opportunities
Expert Consultants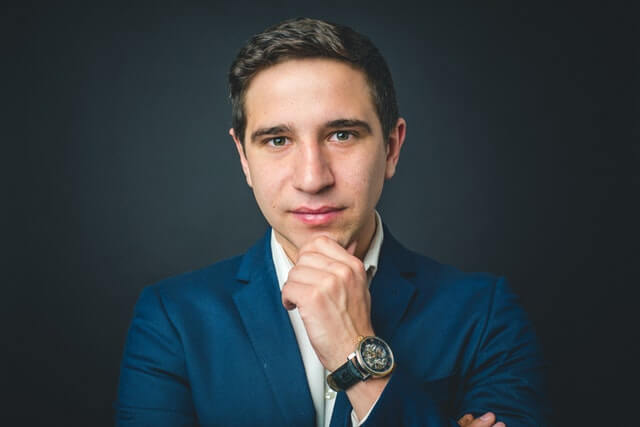 In addition to the IRI Professional Services department and authorized IRI software resellers around the globe, many third-party service providers have developed expertise in Voracity, CoSort, FACT, FieldShield, CellShield, and/or RowGen in the course of their domain-specific data-related consulting practices.
The companies listed in this section are familiar with IRI software, and they may be authorized to provide expert services in configuring, scripting, tuning, and/or integrating the products in specific industry or application environments.
Although IRI cannot officially endorse these consultants, we recommend you read their descriptions, visit their websites, and ask if their service teams can add value in your environment beyond standard IRI support services.
If you are a consultant or end-user with expertise in our common areas of enterprise data management, consider obtaining official certification of your skill level in IRI software. This will entitle you to specific credentials and authorization from IRI to provide professional services and training worldwide.

IRI also supports reciprocal business partnerships to help meet the needs of our common customers in performing data extraction, transformation, and loading (ETL), data staging and integration, data masking and encryption, test data generation, Offline reorg and other VLDB operations, legacy sort/data migration, database migration, and/or cloud or grid manifestations of the above.
Apply here to become an IRI consulting partner.