RowGen
Overview
Features
Technical Details
GUI
Platforms & Pricing
Why It's Better
Resources
All the Test Data You Need
IRI RowGen generates rows ... billions of rows of safe, intelligent test data in database, flat-file, and formatted report targets ... using metadata, not data.
RowGen synthesizes and populates accurate, relational test data with the same characteristics of production data. RowGen uses the metadata you already have (or create on the fly) to randomly generate structurally and referentially correct test data, and/or randomly select data from real sets.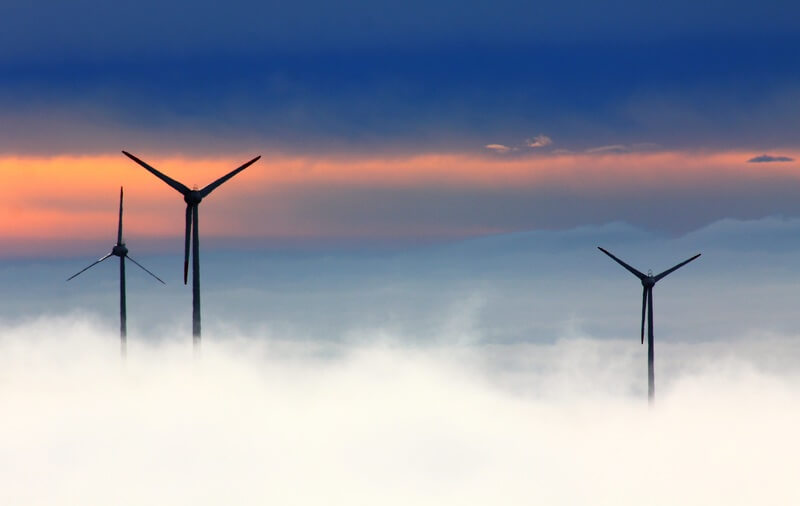 RowGen lets you customize data formats, volumes, ranges, distributions, and other properties on the fly or with re-usable rules that support major goals like application testing and subsetting. RowGen uses the IRI CoSort engine to deliver the fastest generation, transformation, and bulk-load movement of big test data on the market.
RowGen was designed by data modeling, integration, and processing experts to save time and energy in the creation of perfect, compliant test sets in production and custom formats. With RowGen, you are immediately ready for development, benchmarking, and outsourcing.
With IRI RowGen, you can produce safe, smart, synthetic test data for: DevOps, DB and DW prototypes, outsourcing and demonstration, application stress-testing, and benchmarking -- all without needing production data.
How RowGen Works
RowGen is available as a standalone product, in a bundle with other IRI Data Manager suite products, or inside your IRI Voracity data management platform subscription. RowGen combines a powerful Eclipse™ IDE for graphical job design with popular, self-documenting 4GL job scripts tha tyou can modify and run anywhere.
Choose form the available wizards in teh GUI, or write your own scripts. Connect ot the databases and metadata you need to create, transfom, and format test data in table, file, and report layouts ... test data that is realistic in appearance, content, relationships, distributions, and volume.
Combine randomly generated fields with randomly selected real data. Define custome field and row layouts if you need to. Specify rows per target, null percentages, and cross-table generation rules.
Easily modify, save, and re-use your job scripts in Eclipse or any text editor. Run the jobs from the GUI, the command line, in batch, or from any application. Produce an audit trail in XML format -- which includes all job metadata -- to help you track project lineage and verify compliance with data privacy regulations.
What Sets RowGen Apart?
With RowGen, you can leverage the metadata you have and customize everything you need to:
successfully develop and stress-test new applications
test operational database and query scenarios
prototype DW ETL/ELT jobs and DB migrations
safely share or outsource data samples without NDAs
benchmark new hardware and software performance
RowGen creates synthetic data with the right types, record formats, value ranges, row volumes, and inter-table relationships. RowGen lets you build all the good data, bad data, and null data you need quickly and easily.
RowGen is the fastest and most versatile test data generation and management software available. With RowGen, you can build an entire test database with referential integrity in one operation -- without production data. With RowGen, you can also synthesize realistic test data in custom file and report formats.