Common Challenges in BI & Analytics
In your quest to turn huge sets of data into actionable business intelligence (BI), consider these issues:
Performance
Complexity
Quality
Security
Cost
Redundancy
Performance
The bigger the data, the longer it takes to prepare and present information. BI, ETL and newer data blending tools cannot integrate or stage data sets that exceed memory, and require large servers or appliances, in-memory DBs, or even Hadoop.
What if you could easily leverage a proven big data preparation engine at reporting time that runs identically in your file system or HDFS? In other words, marry data integration to insight.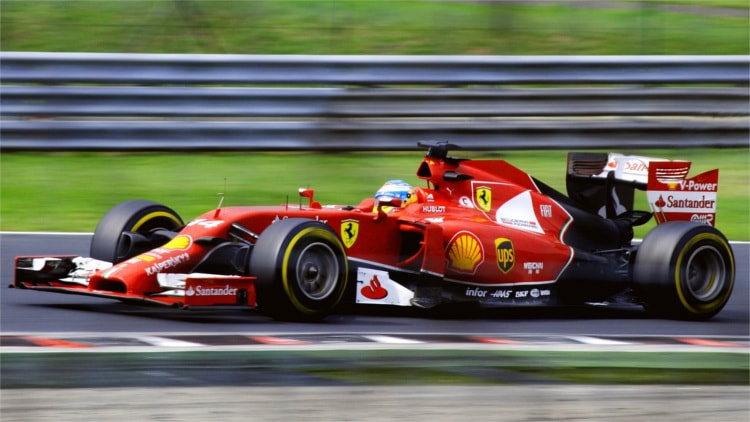 Complexity
When IT integrates data for business users, report results can suffer. DW ETL activities and data service deliverables may reflect wrong or duplicate data sources, values, formats, and types. The disconnect comes from their disparate missions, methods, and platforms.
What if business and IT users could easily identify, validate, cleanse, and normalize (homogenize / standardize) all the sources of data that feed the reports or stock the data lake?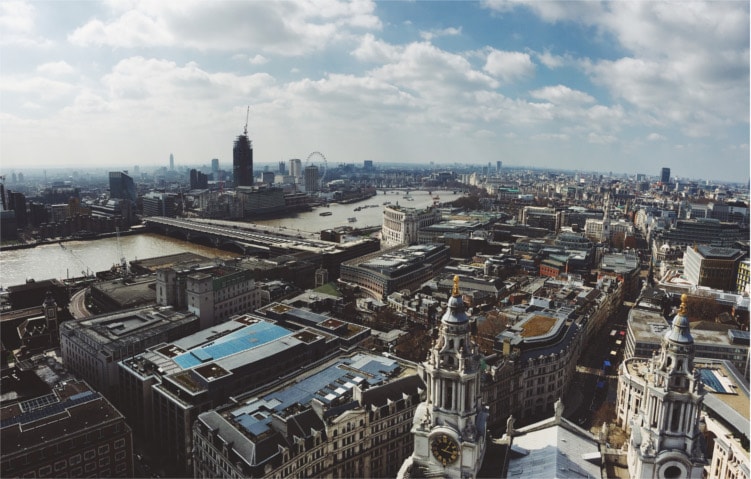 Quality
Trying to manage the variety of data formats from different silos and feeds often takes several tools, and even specialized techniques from multiple people. Time to roll-out, and time-to-value, lags at inception and throughout the use of disparate platforms controlled by IT.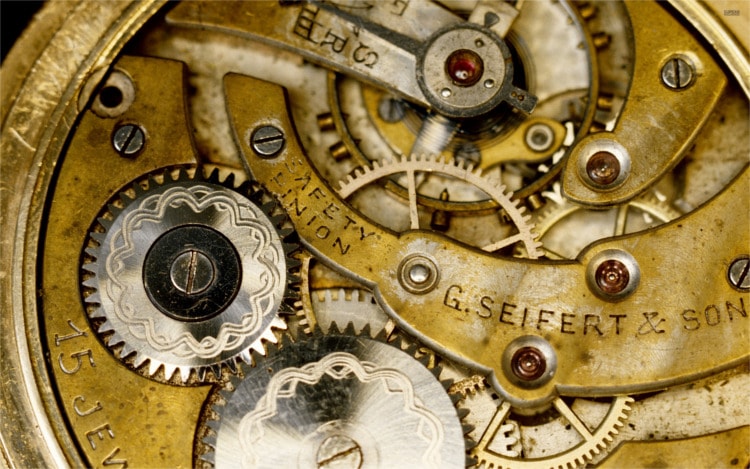 Security
Encryption, pseudonymization, and other data masking functions that are needed to comply with data privacy regulations usually require other software products and/or processing steps.
What if field-level security functions could be applied directly at reporting or data preparation time?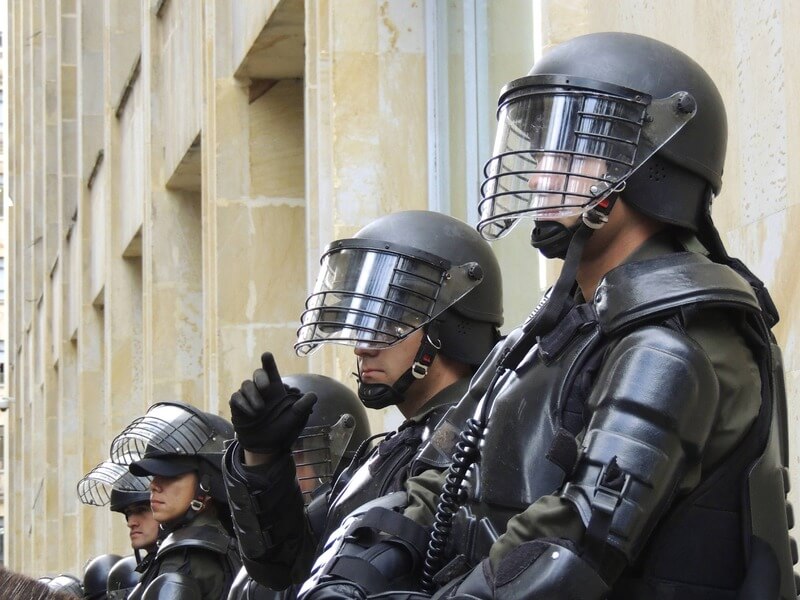 Cost
Big data preparation (ETL) tools and hardware (Hadoop) technologies -- as well as most sophisticated BI and data blending platforms -- are expensive to acquire, implement, configure, and maintain.
What if you only needed one product supported in a free Eclipse GUI that provided everything you needed to report directly with built-in tools or rapidly prepare data for your own?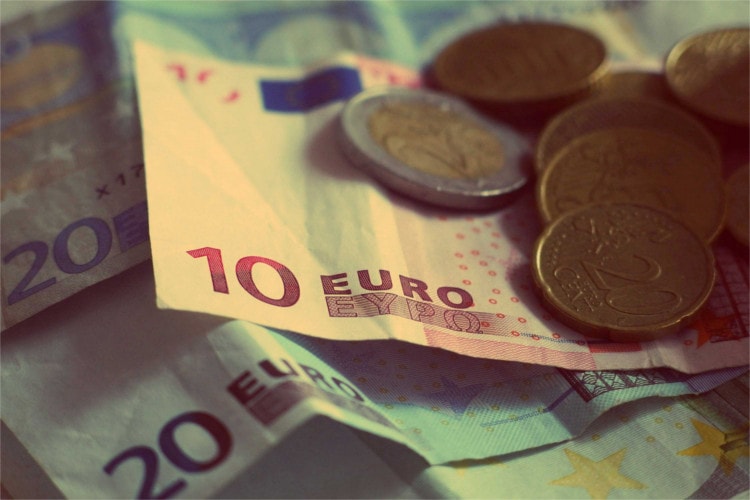 Redundancy
Integrated data in the BI layer is not only slow (or impossible) given the volume, variety, velocity and veracity of data today, but their internal data integration operations are inherently complex, require repetition, and create data synchronization issues.
Centralized data preparation on the other hand resolves those issues, allows you to mange changes to source data in one place, and creates better data targets ready for multiple reports.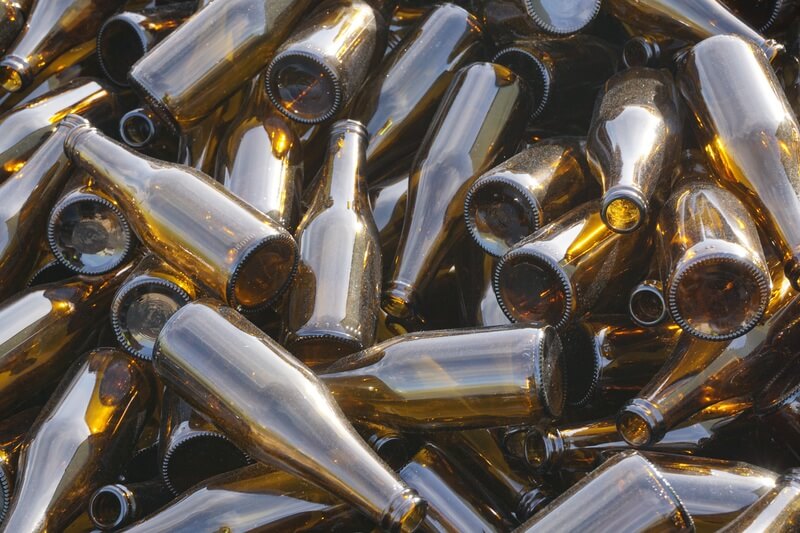 What's Your Approach?
Reliable business intelligence and faster analytics are two of the biggest headaches for IT managers and data scientists. A whole industry of complex (and costly) ETL and data blending tools has arisen to help them munge and mine data faster.
Meanwhile, IRI (The CoSort Company) has been rapidly and affordably integrating, transforming, cleansing, and masking big data for BI and analytics for enterprises worldwide since 2003. In those days, staging data for the benefit of BI was called data franchising. Today we continue to excel at high-performance data preparation, wrangling, blending, or whatever you want to call it.
And because our customers' analytic needs and reporting tools vary, the IRI Voracity platform supports multiple ways to deliver information from the data that its CoSort or Hadoop engines prepare. In fact, only IRI customers can leverage any -- or all -- of these approaches from the same data preparation and presentation environment built on Eclipse:
Embedded BI
BIRT Integration
Splunk Add-On
Cloud Dashboard
Your Analytic Tool
BBBT Podcast: How IRI Voracity Speeds DW/BI Listen Now