Voracity
Overview
Features
Technical Details
GUI
Platforms & Pricing
Why It's Better
Resources
Platforms
The Voracity graphical user interface (GUI), IRI Workbench, runs on Windows, Linux, and macOS. Built on Eclipse™, IRIWorkbench uses a built-in or available JRE. Amazon and Azure platforms support bare metal and VM instances of Voracity, and PaaSsolutions are in development for OCI.
The default back-end executable in Voracity (the CoSort SortCL program) runs with or without the IRIWorkbench GUI on all Windows, Linux, and Unix systems listed below. Mainframe and cloud data can still be processed with the GUI (client) connection to your host (server). The Hadoop version of Voracity runs on compatible flavors of Linux (below).
X
Windows
Voracity runs on Windows XP, 7-10, Server 2000-16.
Linux
Voracity on Linux runs on 32- and 64-bit Intel x86 and Itaniumhardware. It is certified for Oracle Linux 7 and 8, is Red Hat Ready (for RHEL6-8), and declared Novell YES! for SUSELinux SLES10-15). Container versions are also available.
The CoSortfor Linux back-end in Voracity also runs on other chipsetsas well. Being IBM Chiphopper-certified, it runs on IBM eServerx, i p, and zSeries (mainframe) Linux. Additional Linux ports include SLES(SuSE) 8-11 and the IBM POWER 5-7 chips, and other variants like AsianUX, CentOS, Debian, Fedora Core, Gentoo, Mandrake, and Ubuntu.
Unix
Voracity runs on the following Unix systems:
HP 900 (PA-RISC and ia2 systems) running HP-UX9-11iv3
IBM RS/6000, pSeries, SP2, and ES9000 running AIX 5-7 and AIX/ESA
Bull DPX/2 and Escalarunning AIX
Compaq (Digital) AlphaServersrunningTru64 Unix 4-5
DECsystemsrunning RISC/Ultrix and Digital/OSF
SunFire, Sun UE and SPARCwarerunning Solaris 5-11
Fujitsu, Solbourneand CS6400 running SunOS 2-4, Solaris 5-11
Apple (Mac) running OSX10.3 & macOS10.12 (Sierra), and x86 running 10.6 (Snow Leopard)
Pyramid Reliant, Nile MIS server and 9000[T] running DC/OSx
Silicon Graphics running IRIX
Sequent NUMA-QandSymmetry running ptxand DYNIX
Data General AViiONrunning DG/UX
Siemends-NixdorfRM running SINIX
SCOUnixand UnixWare
Solaris on Intel (x86)
Encore Infinity
Fujitsu DS/90
Amdahl 5990/5
Convex C
Wyse5-9000
Interactive Unix
NCR MP-RAS
FreeBSDfor Intel
Virtual Machines
Voracity runs on virtual machines over VMware, IBM KVM (PureSystems), Oracle Virtual Box (OVB), and similar environments supporting the operating systems above.
Pricing
Voracity pricing tiers are simple and affordable. You can license the platform as an operational expense (OpEx) in a 1-year or discounted 5-year subscription, or for perpetual use as a capital expense (CapEx). Subscriptions to the base Voracity platform include support.
Tiered annual pricing covers small departments through global enterprises, and starts in the low five figures. Uniquely, Voracity pricing is based only on the number of hostnamesrunning its executable to process data, be they on-premise or in the cloud. Costs outside the US and Canada, particularly through VAR partners adding local services, may vary.
What You Get
Unlimited Users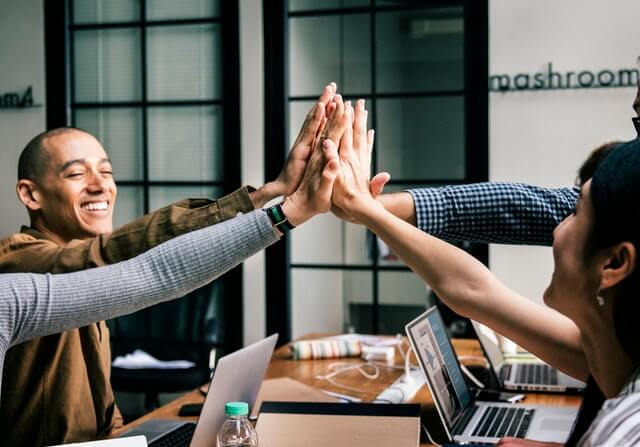 Any number of application developers, BI/DW architects, DBAs, data scientists, and governance officers can interact with Voracity without racking up the cost.
Unlimited Cores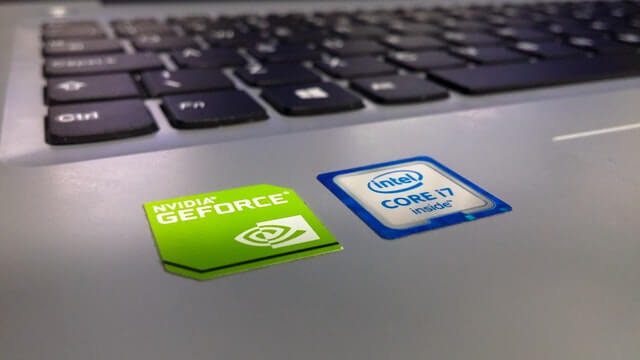 We don't care how big or small your hardware resources are, where they live, or whether they get upgraded.
Standard Support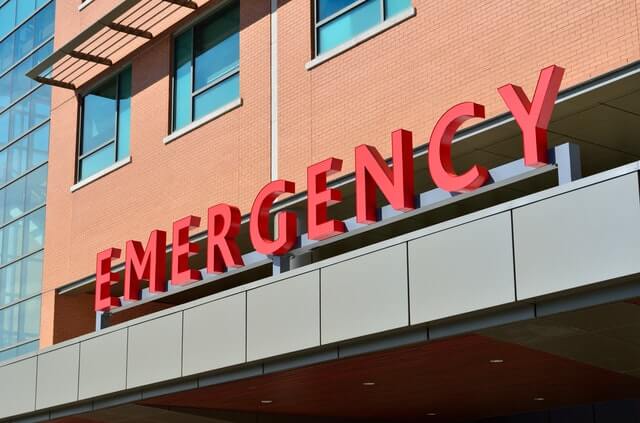 We're here Monday through Friday, 8AM to 6PM Eastern time, and 24/7 service is also available (though rarely if ever actually needed). In additiona, our international partners are in your time zone, ready to help with proofs-of-concept, performance optimization, and problem resolution. Support is provided free with every subscription tier, and in the first year of perpetual use licenses.
5 Year Fixed Price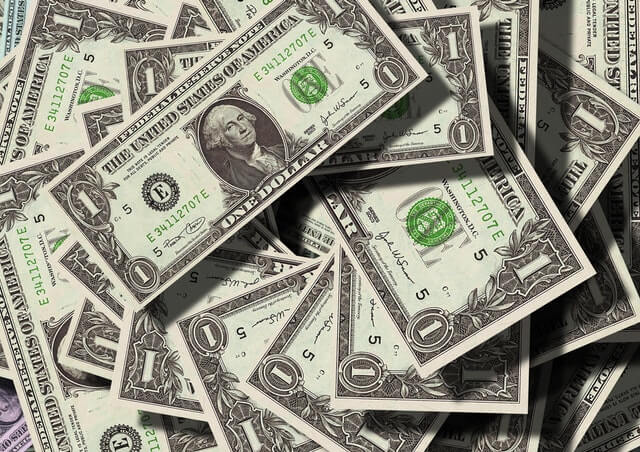 Whether you start out with a 1 or a 5 year subscription, your price will not increase in that 5 year period. An up-front, but discounted perpetual use option is also available.
Available Discounts
Authorized Voracity resellers and service providers qualify for participation-based discounts. Discounts are also available for multi-year licenses, US 501(c)(3) registered not-for-profit entities, and application developers integrating Voracity components.
What Else Should I Know?
Voracity includes probably more than you'll need in the base edition. Add-on components do cost more, as do sales and services provided by IRI resellersand authorized Voracity experts.
The Voracity front-end, IRI Workbench is a free graphical IDE built on Eclipse. Distribute it throughout your organization to foster data discovery, collaborative solution design, and metadata exchange. An in-development freemiumversionof Voracity will accomplish many tasks in smaller data environments.