The Data Center Secret Since 1978
IRI continues to be a quiet leader in the data management software industry. Our customer base and technology stack grew from a powerful data movement and manipulation utility called CoSort. The CoSort engine -- and now seamless Hadoop options -- buttress a robust product line, and modern enterprise data curation platform called Voracity.
IRI's primary value proposition as an ISV continues to be affordable speed in volume. That's why the routines in our own products also do the heavy lifting inside others' jobs and products. That reality wins us accolades and a lot of loyal customers, but has also meant low visibility in boardrooms and magic quadrants, and no visibility on jetways or TV.
As you consider what's important to you, also know that all IRI software shares the same open metadata, plus a familiar and extensible Eclipse GUI supporting all these activities:
Data profiling, integration, migration, and wrangling, plus 3rd-party BI/DB/ETL platform acceleration
PII classification and de-identification, test data generation, and data cleansing, plus DB DAM/DAP
With "speed, ease, versatility, and value" in every IRI product, our users enjoy the fastest and most cost-effective ways to discover, integrate, migrate, govern, and analyze their data, be it big or small, on-premise or in the cloud. And it's only with IRI software that they can do many of these these things simultaneously, and without hardware upgrades, multi-tool complexity, or mega-vendor prices.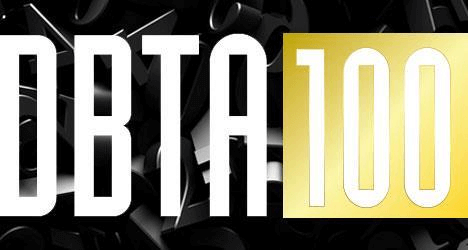 How We Can Help You
Success in a data-driven business requires technology you can actually afford and use to process, protect, and present data in many sources, sizes, and states. IRI software does all that faster, cheaper, and simpler than anyone else, so you can:
use data to drive gains or stem loses
get more out of your current hardware
leave or speed legacy tools or applications
improve data quality and system reliability
protect PII and comply with data privacy laws
IRI is headquartered in Melbourne, on Florida's high-tech Space Coast. IRI software is supported by authorized licensing and service partners in more than 40 cities worldwide who are dedicated to the success of your use case.
Browse this section and the customer and partner areas of the IRI website to learn why we are trusted in multiple IT disciplines.
Next, find the solutions, products, or services you need.
Then, contact us to get the same price-performance and data-driven outcomes that IT managers, CDOs, CIOs, CISOs, DBAs, solution architects, consultants, and developers at the world's smartest airline, banking, communication, delivery, energy & e-commerce, financial services, government, hospitality, and insurance data centers get.