Enterprise Speed & Security. SMB Affordability.
You need software that can manipulate and mask big data rapidly and ergonomically. You've looked at megavendor stacks, Apache projects, open-source ETL, and custom code, but none deliver speed and ease at reasonable cost.
Since 1978, IRI has specialized in high-performance data processing technology, which we leverage in industry-leading tools like CoSort and FieldShield. We also combine and expand on them in Voracity, the end-to-end data management platform built on Eclipse, so you can marshall your data without the cost or complexity of multiple tools.
Multiple Solutions. One Pane of Glass.
Discover
Integrate
Migrate
Govern
Analyze
And More
Scan and understand your data so you can manage it.
X
I am a
BI Analyst
CIO / IT Manager
Compliance Officer / CISO
Database Administrator
Data / Solution Architect
Software Developer
Choose Your Role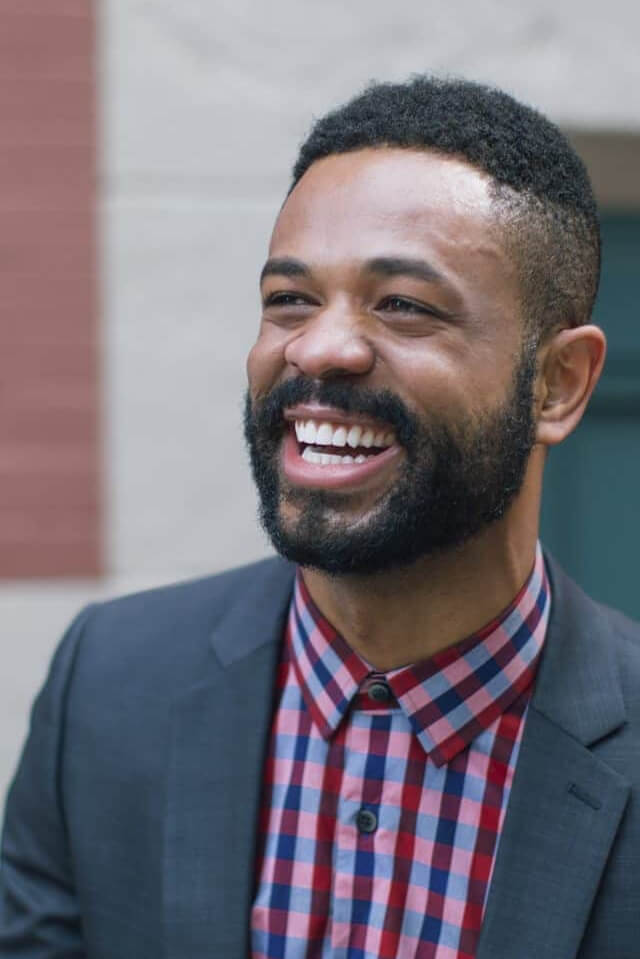 BI Analyst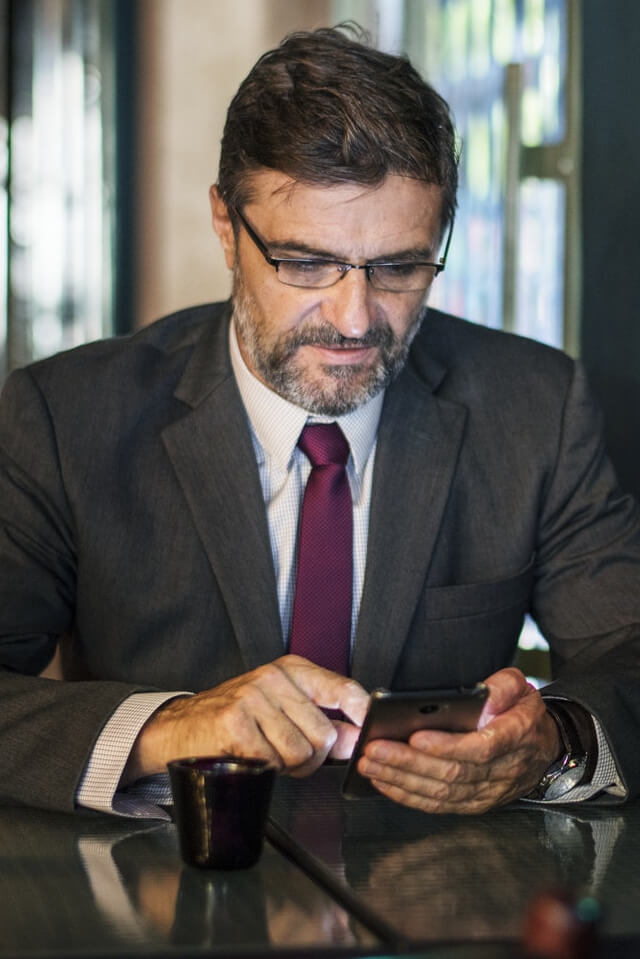 CIO / IT Mgr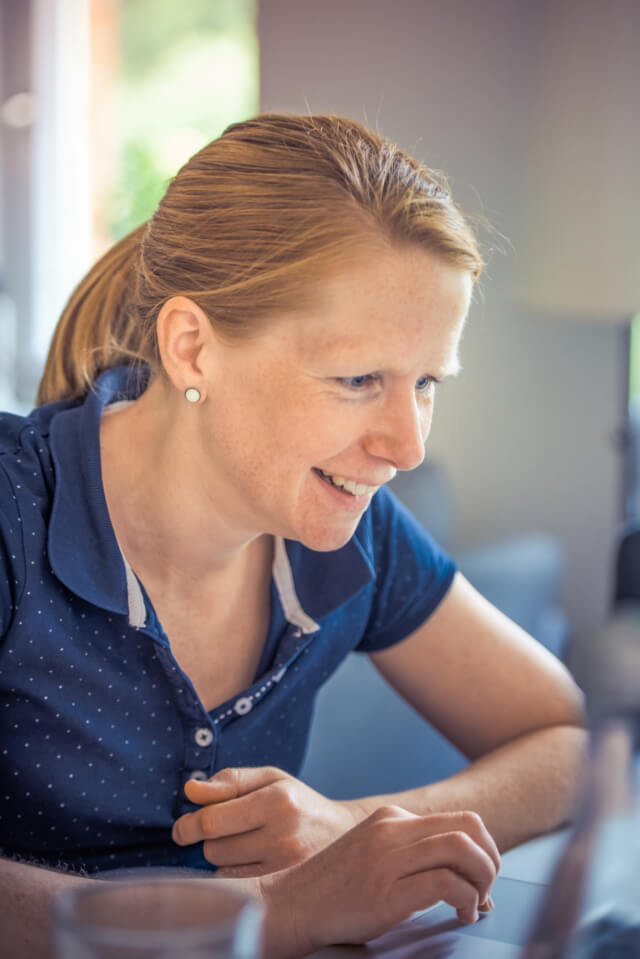 Compliance / CISO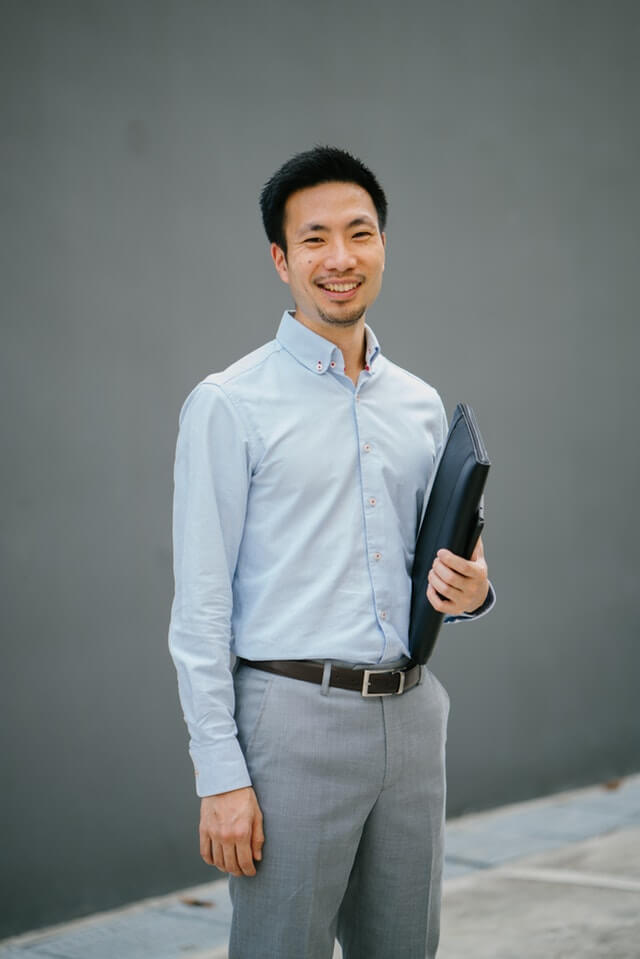 DBA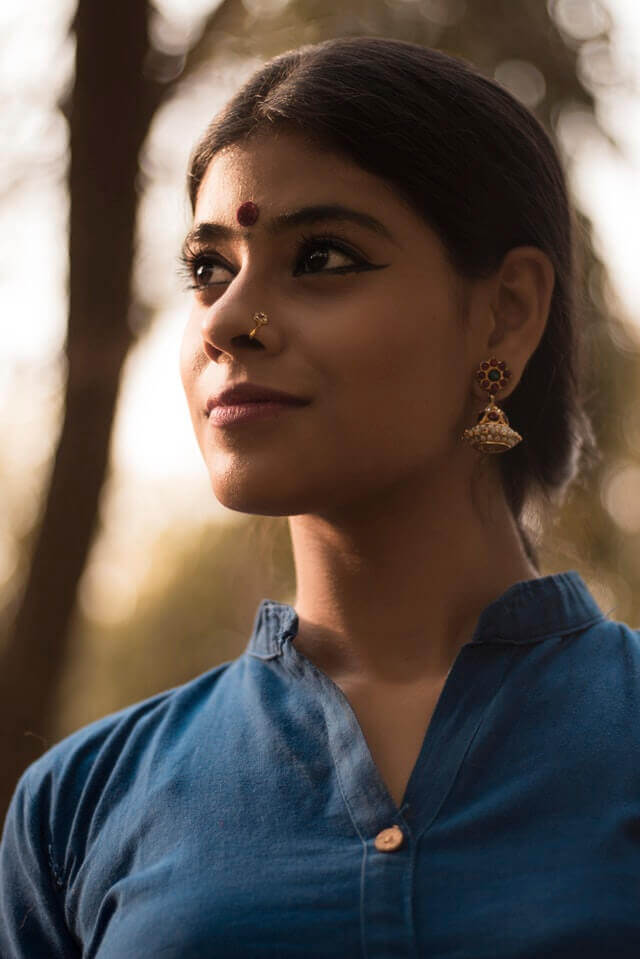 Solution Architect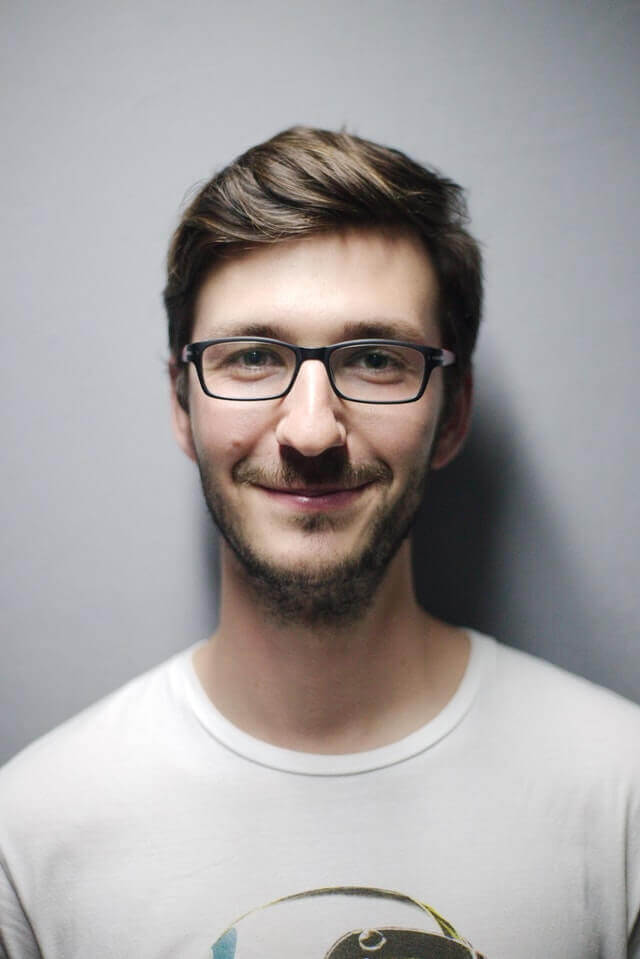 Software Developer
Featured Customers










Voracity accurately transforms and maps billions of rows faster than anything we've tried. And we can afford it!
CoSort's sort and join speed is incredible, beating every DB, ETL and sort tool on the market. 50GB in 2 minutes. We're sold.
FieldShield is extremely flexible; our customers can de-identify multiple columns with the same or different functions.
The GUI is a great tool. I love its job design and editing features, and how easily I can engage sources and servers. Good stuff!
Voracity changed our data wrangling game too; it takes our big data transformation overhead away.
We chose CoSort to quarter the time batch reorgs took our airline clients on their multi-core nodes.
FACT unloads Oracle faster than any other product we've tried.
RowGen is the only test data tool we found that made millions of referentially correct test rows from scratch.
Cool that data quality is built into Voracity. I like how easy it is to do find/replace, de-dup, format-checking, etc.
View More