Overview
Discover & Define
Design & Develop
Debug & Deploy
Display & Deliver
DLCM
Within its single pane of glass built on Eclipse™, IRI Voracity® offers multiple data discovery and metadata definition tools for organizing, governing, and exploiting your data sources on systems far and wide.
Data life cycle management (DLCM) is the process of curating data ... from planning its requirements all the way through its use and retirement. The cycle can manifest across applications, databases, and storage media.
Data cleaning and curation is the cornerstone of modern BI pipelines. Data must first be "Catalogued" and "Connected" before it can be "Consumed" by applications and various analytic tools.
- Tamr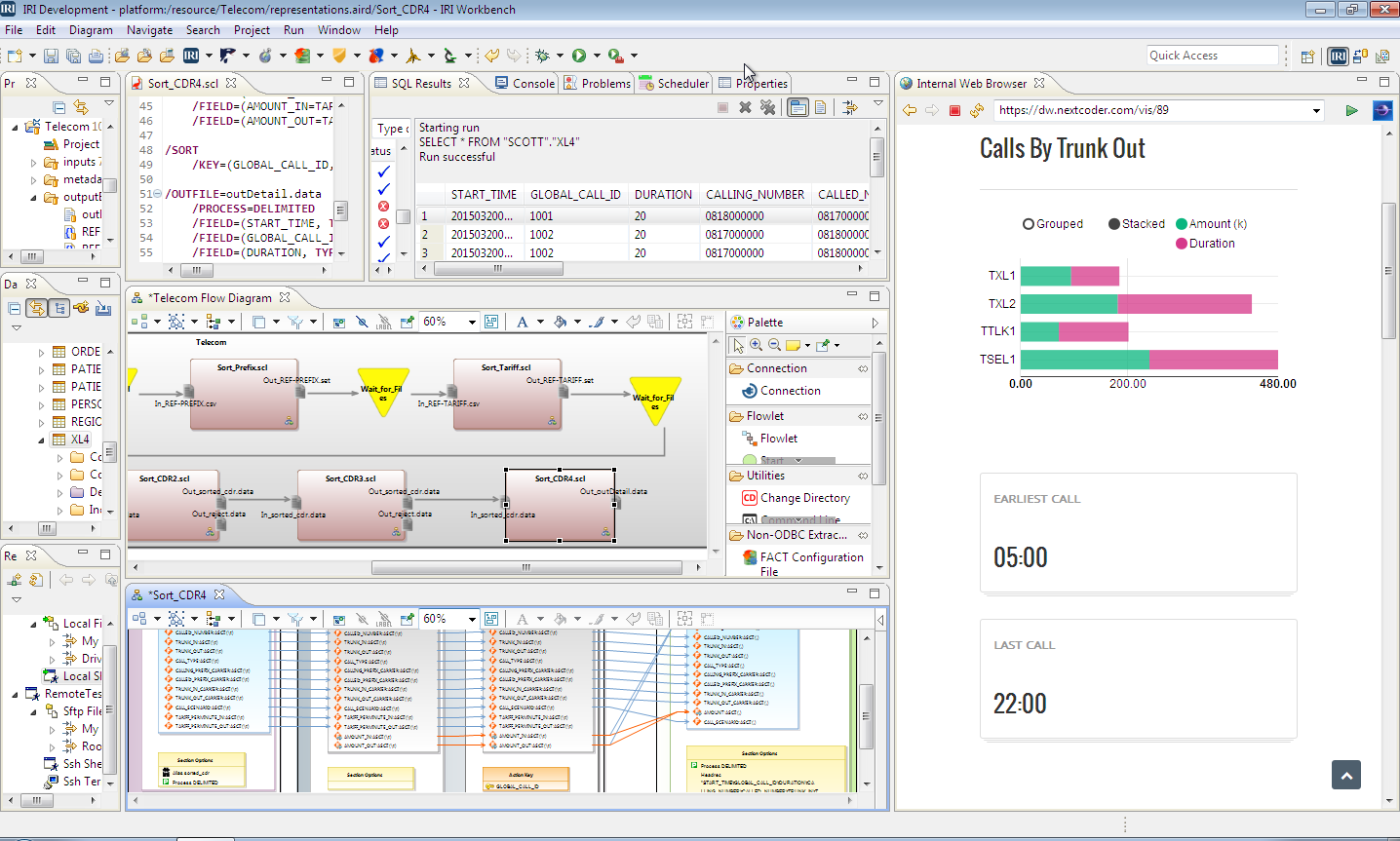 From profiling existing data to defining new data types, from data mapping and masking to analytics, and from metadata management to master data management, every stakeholder can share the free Eclipse™ GUI for Voracity, IRI Workbench, to curate and exploit data as a team, be it on-premise or in the cloud.
Following are just some of the things you can do in IRI Workbench, most simultaneously: